Case Study: How Social Ads and Kickstarter Allowed KPCC to Resurrect LAist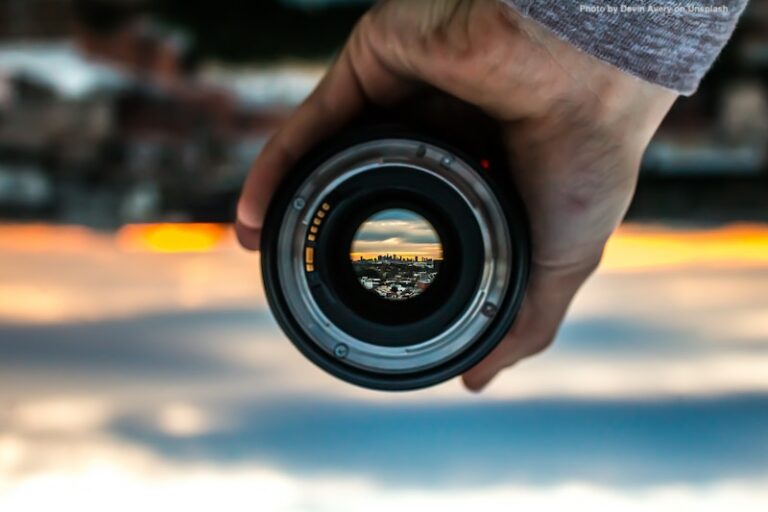 Back in 2012, a tiny radio show called 99% Invisible was desperate to continue production of what seemed to be a wildly popular podcast. With few options, host and creator Roman Mars popped up a page on the crowd-funding platform Kickstarter and asked his small-but-loyal fan base to keep his show in production. They answered. More than three times over.
The success of 99% Invisible's Kickstarter campaigns captured a lot of attention in public media. Since then it's become clear that crowdfunding isn't ideally suited to support the overall health of a public media station. Rather, the best candidates for these campaigns are stand-alone projects over which an audience feels a sense of strong ownership, and projects that likely could not exist were they unable to meet their funding goal on Kickstarter.
KPCC (Southern California Public Radio)
In 2018, KPCC acquired a shuddered altweekly called LAist. The acquisition was part of a transformative digital strategy aimed at growing and diversifying their audience. Though they purchased the website, they needed funds and supporters to bring it back to life and incorporate the assets with existing KPCC assets: enter Kickstarter.
Danny Sway, digital membership manager at KPCC, says Kickstarter was the platform they decided on because it made sense and he had a contact at the company. Like in a traditional public radio pledge drive, a Kickstarter campaign includes a physical premium (or premiums) available for backers (the term for financial supporters on Kickstarter).
[Continued below…]
Kickstarter provided consultants to KPCC, advising them on timing, best practices and promotion.
Kickstarter is for creative projects. It would not be a platform to use for a general campaign. But because the LAist project was its own creative endeavor with an outcome that could be achieved with a specific dollar amount, it made sense. In addition, LAist appealed to a younger and more diverse audience — an audience that was familiar with Kickstarter. Finally, the acquisition included LAist email lists, so KPCC had access to a loyal audience beyond capturing the attention and imagination of its own listeners.
Kickstarter was the donation platform, but KPCC used paid social (along with organic social, an email campaign, and on-air promotion) to get the word out.
Using Instagram and Facebook ads targeted at a younger and more diverse demographic, KPCC asked Los Angelenos to help them resurrect LAist. As you can see here and here, the language in the paid advertisements echoes language often used in on air drives. They tell the digital audience about the value LAist brought to the community, highlighting the depth and variety in a concise way.
Danny Sway says what was successful was the fact that it was a project people could really grab onto. They weren't simply asking their digital audience to support general KPCC operations, rather they asked them for something very specific.
BUDGET FOR PAID SOCIAL: $600
TYPE OF AD: Targeted ads on Facebook and Instagram
DURATION OF CAMPAIGN: May 22 – June 15, 2018
REVENUE GENERATED: $54,673 from Kickstarter Campaign (campaign promotion included email, on-air, and organic social, in addition to paid social)
Contributors to this blog post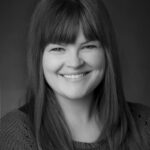 More on the blog