The Greater Public Blog : Contributors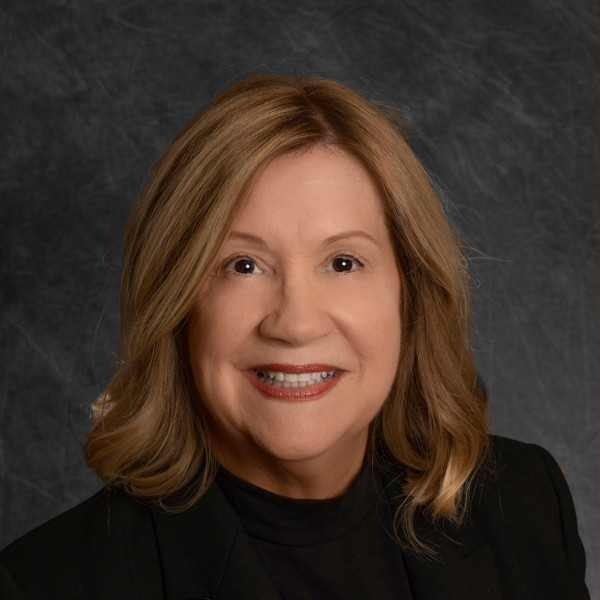 Laura Landress is a Corporate Support Advisor at Greater Public. She joined Greater Public in 2020 after serving as the Manager of Corporate Support for Nashville Public Radio for 16 years, outsourced through Market Enginuity. During her tenure there, Laura helped launch a charter sponsorship for an additional classical station, reached high growth in digital ad sales, developed podcast sponsorship, and leveraged sales and inventory for three separate stations. Under her leadership, the Nashville Public Radio underwriting team won Market Enginuity's 2014 Market of the Year Defining Excellence Award, focused on systems, broadcast and digital sales metrics. In 2018, Laura became certified by the IAB in Digital Media Sales.
Before working for Nashville Public Radio Laura was the Southeast District Manager for Small and Medium Enterprise sales for 3COM and managed a team of account executives from Virginia to Florida. Laura grew up in North Georgia and graduated from Florida State University with a degree in music, specializing in voice/opera. Laura and her husband live in Nashville; they have a daughter who's studying law at Northeastern University in Boston.
Blog Articles featuring Laura Landress