Create Stand-Out Gift Club Messaging Using This Exercise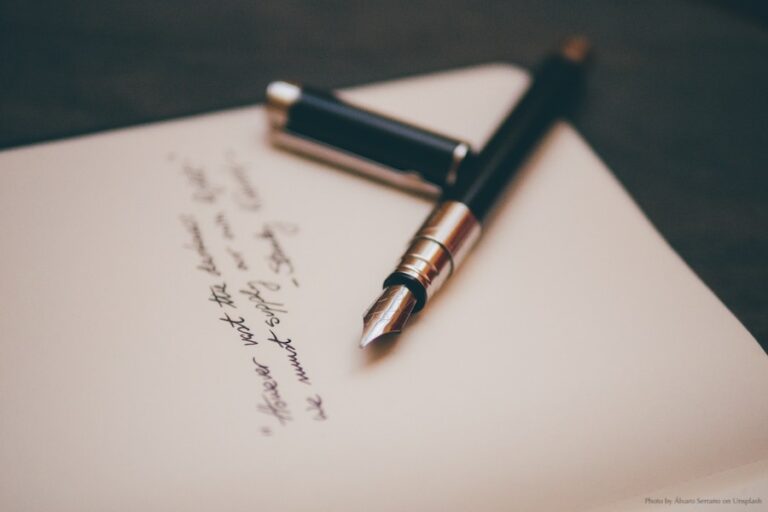 Many public media gift clubs suffer the problematic fate of being lumped too closely with either membership or major giving efforts. In truth, gift clubs serve as a crucial bridge connecting membership to major giving. These clubs must offer their members a distinct donor experience in order to draw them out of membership and into higher levels of giving, without overextending major gift staff who need to focus much of their efforts on highly individualized planning for each and every major gift prospect.
When you communicate with your gift club members, it will often be as a group. But your communication must feel personalized and specific, especially compared to what you send to membership.
After you've planned all of the ways that you'll thank and engage your gift club members throughout the year (communicating with them monthly, as a minimum), take some time to think through the real substance of these communications. Remember, you must consistently make a case for support to your gift club members that goes beyond the transactional to demonstrate:
What problem is occurring
How your organization is poised to be part of the solution
How their gift is key to making that happen
Gather with a small group of diverse staff (fundraising and programming) at least once a year to develop fresh gift club messaging that makes this deeper case for support.
Work your way through the questions below to build out examples and stories that you can use in all of your communication pieces:
What's happening in your community right now? (ex. Housing crisis, population boom, education funding increase)
What's happening now – time based – that you are addressing? (six-month reporting intensive on the housing crisis in your city)
How do these things affect your audience and members?
What are your accomplishments in the last year? (Murrow-Award-winning series on educators' strike)
How are you funded? Break it down (philanthropy, business support, state support, etc.)
How do gifts to your organization have a positive impact on the community?
What new community need has been identified as a result of your past successes? (ex. your pilot program taught 20 students to create a podcast and now you want to expand the program to 4x/year for 100 students and need 5x the money).
What will increased support allow you to do?
How do your plans connect with community needs?

How have your plans changed in response to changes in the community?

What is a success from last year that has led to a vision for the coming year?
You gift club members are your most passionate supporters, and many of them are future major donors. Show them how much you value their support with detailed and heartfelt messaging that draws them in to your organization and its mission.
Contributors to this blog post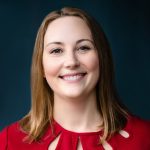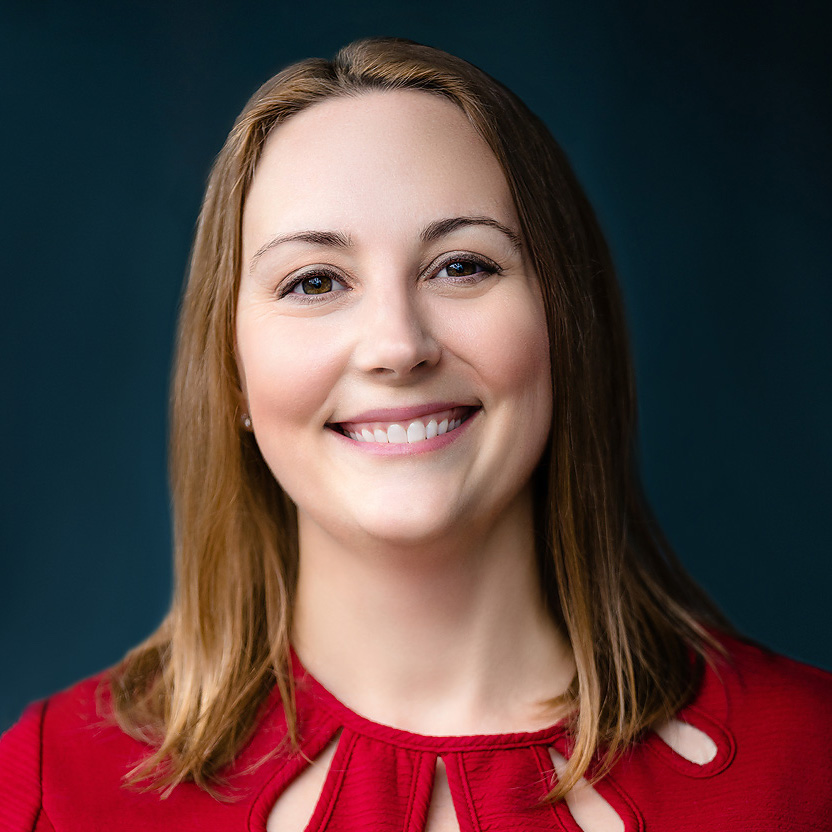 More on the blog