How Public Media Stations Can Participate in the May 5 #GivingTuesdayNow Event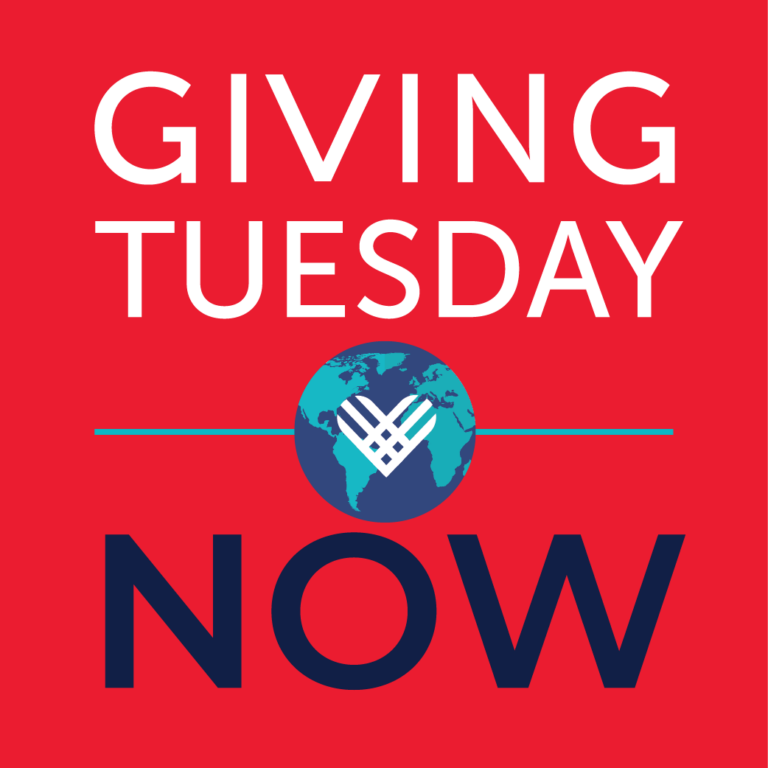 GivingTuesday, the organization behind the annual #GivingTuesday event that follows Thanksgiving and Black Friday, recently announced plans to generate support for #GivingTuesdayNow, a "day of global action for giving and unity in response to COVID-19." The event will happen on May 5, 2020.
Representatives from GivingTuesday recently came together with more than 200 public media fundraising professionals to consider the unique ways in which our industry could engage audiences during #GivingTuesdayNow.
Here are examples of what some stations are planning during the May 5 event:
Some stations will run giving campaigns that fall on or include May 5. On that day they'll emphasize service-oriented match incentives, such as the donation of a meal to a local food bank for every contribution made.
One news station will conduct their own short fundraising campaign to support news coverage from Sunday, May 3, World Press Freedom Day, through May 5. Their call to give will emphasize #GivingTuesdayNow's call to take action. They will also urge audiences to share content from stations and NPR on this day.
Several stations – especially those with a strong connection to Latinx communities – may combine #GivingTuesdayNow with Cinco de Mayo.

A major-market station is considering using outbound telephone calls and text messages to check in with members and remind them of ways to access station content on-demand.
Stations, of course, have thousands of people engaging with their content via apps and e-newsletter subscriptions, often daily. Many are not members. #GivingTuesdayNow is an opportunity to remind these "digital prospects" that their station is a vital frontline information resource, now more than ever. New-member acquisition is likely to grow tougher in a troubled economy. So if conversion of non-member digital audiences has been a low priority for you, May 5 is a chance to step up your fundraising game.
#GivingTuesdayNow is expected to receive considerable attention thanks to high-profile partners: the Bill and Melinda Gates Foundation, the CDC Foundation, United Way, Facebook, PayPal, LinkedIn, NBC News and MSNBC.
Greater Public members can view a recording of the public media #GivingTuesdayNow brainstorm. GivingTuesday has also created an activation toolkit for #GivingTuesdayNow participants.
For stations managing disrupted pledge or fundraising event schedules – and those facing a fiscal-year-end shortfall – #GivingTuesdayNow on May 5 can be a visible way to engage listeners and viewers.
Contributors to this blog post
More on the blog