The Power of an Idea: Turning a Prospect's 'No' into an Audience Experience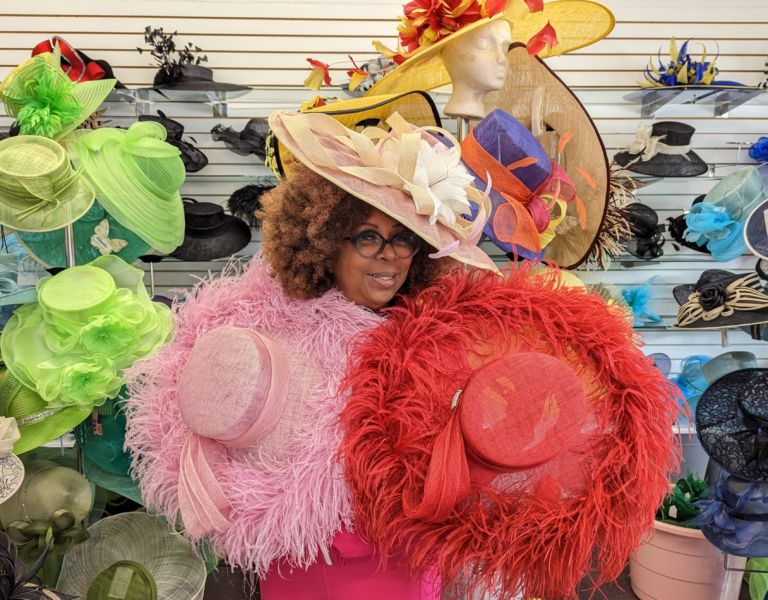 It was the spring of 2011 and hats were pouring in from everywhere. A bounty of church hats was piled up in the small-prize-and-promotion closet at WEAA, the public radio station licensed to Morgan State University, an HBCU located on Baltimore's east side. More specifically, all these beautiful church hats had been donated to the station by notables from across Baltimore and the rest of the country, including jazz stylists Ethel Ennis and Nnenna Freelon, then-mayor of the city Stephanie Rawlings-Blake, body-building champion Ernestine Shepherd, Motown legends Mary Wells and Martha Reeves, and the famed Mr. Luke Song, the designer of Aretha Franklin's striking Inauguration topper.
And how did the station come to be a happy beneficiary of such a haul? Because the client said, "We don't have the budget for that." Please, let me explain.  
In November 2010, I embarked upon what I didn't know at the time would become a decades-long career in public media. I was hired as the director of corporate underwriting for WEAA. With many years of commercial media under my belt, I was used to achieving and exceeding annual budgets in the millions so hitting WEAA's annual underwriting budget of $150,000 didn't seem like much of a task, at first. After reviewing the station's existing sponsorships, packages, and rate sheet, I realized immediately that I could not get where I was expected to go by selling random $25 and $50, even $100 underwriting packages. I needed something more – a hook. 
I had been on the job for less than three months when I learned that Morgan's Fine and Performing Arts Department would be presenting the acclaimed Broadway musical Crowns, a story in which women in their church hats serve as a catalyst for the exploration of history and identity as seen through the eyes of a young African-American woman who has been sent South to stay with her aunt. Many years back, I'd attended the traveling exhibition by photographer Michael Cunningham, titled "Portraits of Black Women in Church Hats," which served as inspiration for the musical. I'd fallen in love with the project. 
Years later when Crowns, the exhibit-turned-musical, debuted in Washington DC, I was front and center. So much about this timeless story resonated with me back then. I knew in my soul that Morgan State University's production would strike a chord with WEAA's audience now, especially the listeners of one of the station's most popular programming blocks, "Gospel Grace." After a quick call, Dr. Shirley Basfield Dunlap, the head of Morgan's Theatre Arts Program, agreed to meet with me. With this one appointment, I hoped to develop two key target areas: the arts and the university ecosystem. I could barely contain my excitement. I happily imagined WEAA GM LaFontaine Oliver's face when I turned in this big piece of juicy new business. During my commercial media career, I'd worked closely with major performing arts organizations in the DC market, including the Kennedy Center and Arena Stage. I was confident I could get an order of at least $5,000. 
I was twenty minutes early for my appointment, a half-mile walk across campus. I might have even skipped all the way there. But twenty minutes into the conversation with Dr. Dunlap, a few things were painfully evident. While she appreciated my enthusiasm for the production, she did not have a budget to promote the show. She had agreed to see me hoping to arrange a few on-air interviews, get some PSAs, convince WEAA to be a media sponsor, or trade time for tickets. For a multi-week run? I was stunned. I didn't know whether to laugh or cry. She thanked me for stopping by and said she might be able to find $500 for underwriting. That was her solution? My $150,000 budget loomed, much larger than before. 
Not one to go down without a fight, I asked Dr. Dunlap for a few days to get back to her with more options. It would be a grave disservice to the community, campus, audience, and to this work if we did not figure out a way to honor this production. The truth is I had no idea what I was going to do. But I knew one thing: $500, trade, and a media sponsorship would not get Dr. Dunlap or me the results either of us wanted. I could not get Crowns out of my head. Forget out-of-the-(hat)box thinking and I had to throw the box away. That's when I made a shift and began to think about impact. What results would make this effort a win for both the audience and my prospective client, the university? I started with that question, brainstormed with myself, then something magical happened. Ideas began percolating.
The next week I returned to Dr. Dunlap with a four-part plan that went far beyond the small exchanges we'd talked about in the context of a "limited budget." I proposed that local milliners set up and sell their wearables during the run of the production; that area malls host center-court mini performances from the production; that prominent church first ladies be honored during an afternoon tea and featured in a calendar adorned with their "crowns"; and, finally, that famous celebrities be invited to donate hats to an online auction that we'd connect to the event. I presented these ideas with only the vaguest of notions of how I, a department of one, would pull them off. Sometimes opportunities come along that you just can't pass up. Sometimes they come along, and you must step up to them boldly. They will you to not let them wither and die, unexplored. They beg you to do something special, memorable, and meaningful. Sometimes they take you to a place where you say, "This might sound like a wild idea, but what if we…?" And then you do. 
And we did.
We created student and stakeholder experiences and leveraged them to connect with existing and prospective audiences on a deeper and more meaningful level. We added value. We added connection.
The hat auction was a huge success. Even the Gospel Grace personalities donated hats for the auction. Not usually interested in public radio, area shopping malls eagerly supported our partner, Morgan's Fine and Performing Arts Department. Having the hat vendors on-site for the play added depth to the entire theater-going experience. Alas, we just didn't have the bandwidth to implement the third element of the plan – the first ladies' tea and calendar. 
How much revenue did we generate? If I had known twelve years ago that I would be writing this post, I would have kept better records. Let's just say we exceeded my fantasy $5,000 underwriting schedule.
The power of an idea is immeasurable. An idea can come from anywhere and anyone. It could be a simple thought that strikes you in the middle of the night or a complex concept that takes years to develop. Regardless of its origin, an idea can influence how we think, act, and interact with the world around us. It can change the course of history, shape the world we live in, and inspire individuals to achieve great things. From the invention of the wheel to the exploration of space, every great achievement started with an idea; including transforming a $500 budget into an event to remember.
Contributors to this blog post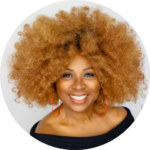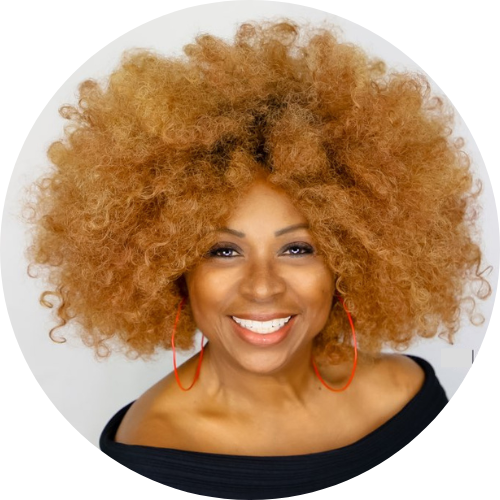 More on the blog