Why Public Media Is Worthy of the Biggest Asks in America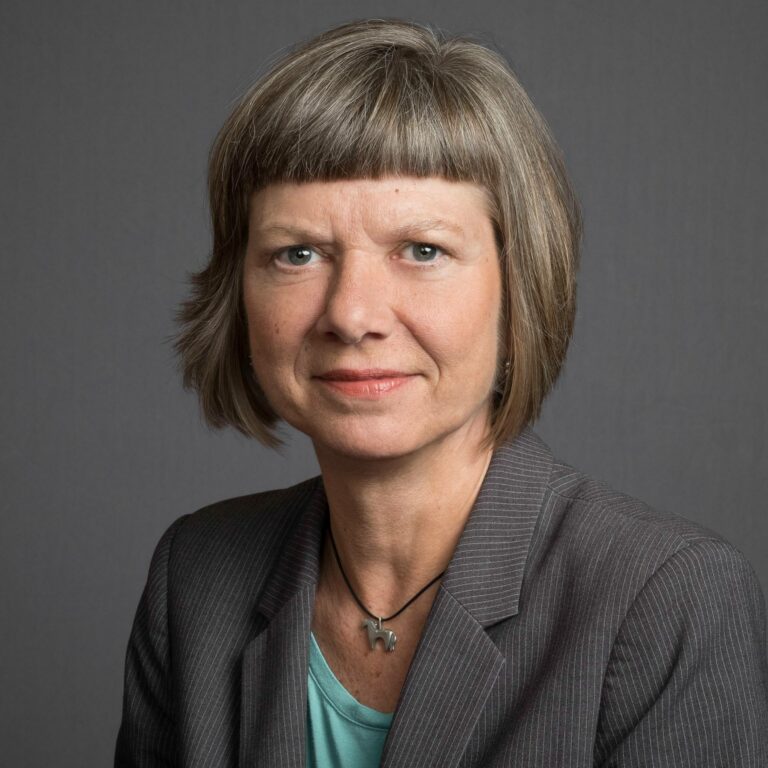 Public media has one of the most lofty and optimistic origin stories of the American 20th century. The Public Broadcasting Act of 1967 proclaimed that all Americans have a right to non-commercial, educational programming on their TVs and radios. For democracy to flourish, the public must be informed and enlightened; the task of fortifying the minds and hearts of citizens must not fall to private interests alone.
Not unlike like the public education system, public broadcasting is available to all. Our services have also thrived thanks to ongoing support from millions of Americans. We understand that financial support from individuals is proof of our importance to our communities, but access to public media is not limited by membership. Our mission to serve the common good has remained universal in its scope.
Against a backdrop of media consolidation, a dramatic reduction in local reporting, and the rise of social media, public media has become a primary source of local and national news, information, education, and culture for the entire country. Our huge audience and our extensive donor support show that we've made good on the original promise to deliver educational programming to all Americans.
Today, the communities we serve are richer and more complex than ever before. We are striving to expand our appeal, our reach, and our service to a broader public. But there's no doubt that over the past 50 years public media has transformed itself into a profoundly valuable institution. And what was true in 1967 is still true today: The strength of our very democracy depends upon the existence of independent, high-quality, reliable community institutions.
This is why public media stands shoulder-to-shoulder with other great institutions worthy of philanthropic support.
It's because of our origin as a service to democracy.
It's because of our current good work.
It's because of our aspirations to broaden our impact and remain vital to future generations.
Donors give year after year to public media because they want to have a measurable, positive impact on their communities. They know public media is a powerful way to do just that. Major donors share this desire to benefit their communities. And, alongside hospitals, art museums, symphonies, and universities, public media's good work is felt each day in communities across the country.
In order to connect with more of the major donors who wish to have an impact by giving to public media, we must believe that we deserve their support. That confidence is at the core of the Public Media Major Gift Academy, our just-launched rigorous online training course designed for public media organizations by Greater Public and the seasoned major gift trainers at Veritus Group. Thanks to the support of CPB, public media leaders and major gift officers can apply now to join the first two classes of 20 participants, with plans to eventually support as many public media organizations as possible to benefit from the historic levels of major giving that are happening in the U.S. right now.
Our services inspire tremendous generosity from our communities. As we leap into the next phase of major gifts for public media, let every transformational ask be grounded in the truth that public media was founded on the promise of service to all, and that we remain committed to fulfilling that purpose. For that reason, we are truly worthy of the biggest asks in America.
Contributors to this blog post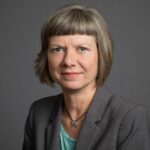 More on the blog