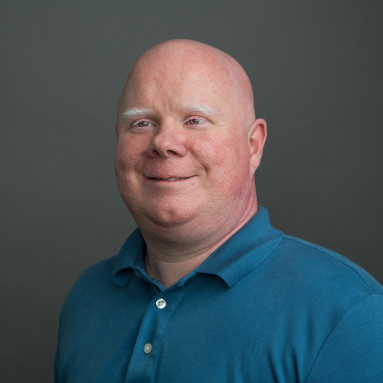 Greater Public Individual Giving Advisor
(781) 598-8822 Eastern Time Zone
jclayton@greaterpublic.org
Specialty: Main contact for individual fundraising; pledge drive strategy; general membership
Jay Clayton is a fundraising, marketing and public relations professional with 25 years' experience in public and commercial radio.  He formed Jay Clayton Associates, an independent fundraising and marketing communications consulting firm, in 2002 to help public radio stations build and sustain strategic approaches to membership and mid-level giving.
Prior to forming JCA, Jay was marketing and fundraising director for WBUR/Boston where he co-created More Programming, Less Fundraising and public radio's first Power Hour. Jay served on the board of DEI and participated in national fundraising projects including Audience 98 and Listener Focused Fundraising. Jay's fundraising accomplishments have been recognized with honors from DEI, PRPD and the Corporation for Public Broadcasting.
Jay Clayton has a M.S. and a B. S. from Boston University and began his radio career in 1984 at WFNX, an alternative rock station in Lynn, Massachusetts.