Balancing public service and public support
Greater Public is here to help you navigate your fundraising questions during this challenging time.
We at Greater Public will publish information here about how stations of all sizes and formats are navigating these decisions. We're learning more each day.
If you need a sounding board to help you think through your options, strategize, or review copy, feel free to reach out to us. We're here to help and this advising is included in your station's Greater Public membership. We've updated our blog post When to Stop an On-Air Drive Due to Major News to reflect the current situation.
We will continue to update this page with resources and information as they become available.
Membership
Corporate Support
Major and Planned Giving
General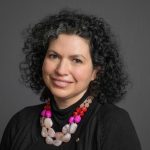 Executive Director for Member Station Services and Individual Giving Advisor
(206) 245-6404 (Pacific Time Zone)
mcoulson@greaterpublic.org
Main contact for digital fundraising; general membership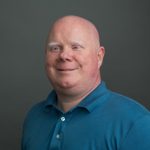 Greater Public Individual Giving Advisor
(781) 598-8822 (Eastern Time Zone)
jclayton@greaterpublic.org
Main contact for individual fundraising; pledge drive strategy; general membership