How to Maintain Quality Member Data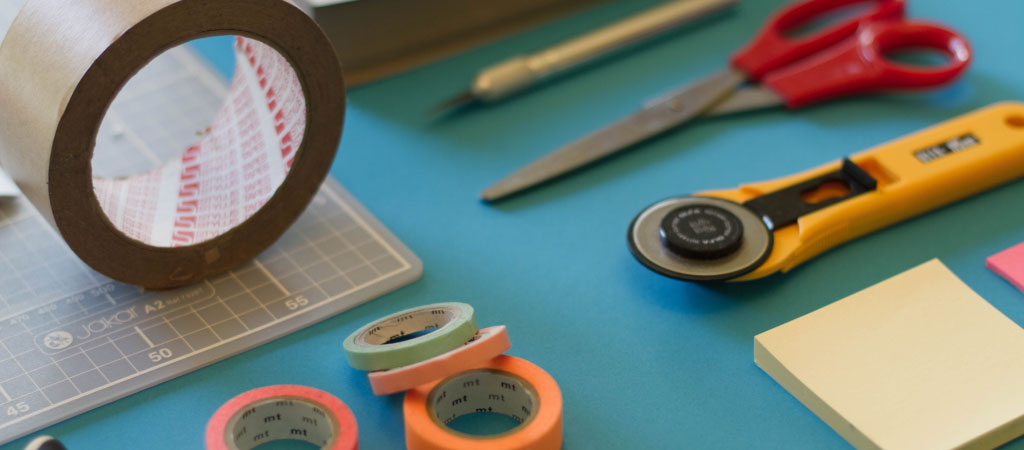 GOOD DATA LEADS TO GREAT INTERACTIONS
A well-maintained database is the most critical element of a membership program. Bad data leads to poor fundraising.
It's essential to make the best use of your database's functionality in order to track donors through their participation in appeals and campaigns over the course of their giving career. The database provides lasting institutional memory like no other source possibly can. It outlives staff changes and any particular appeal or campaign. It is the thorough and complete record of each donor's connection to your organization. The quality and consistency of a station's records is…
A checklist of ideal requirements
Whether you're evaluating your current database practices and capabilities or considering options for a customer relationship management (CRM) system conversion, an ideal database should be capable of doing everything on the following checklist. Similarly, the people on your team working with the database should be trained thoroughly. Organization-specific standard operating procedures should be set and followed to ensure that data integrity and consistency are maximized.