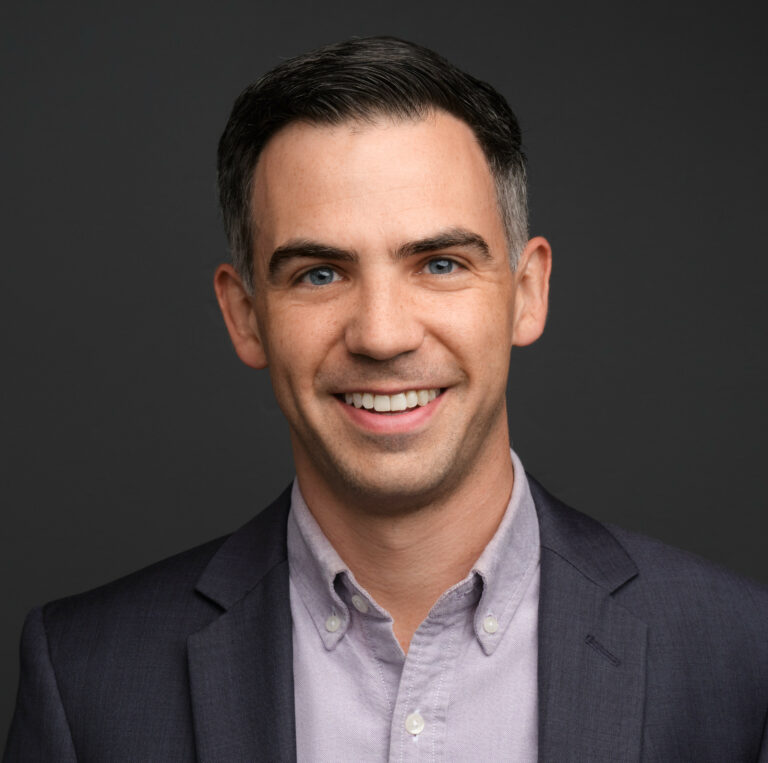 As Vice President, Operations, Andrew Leitch brings together Greater Public's engagement, membership, and data strategies to strengthen the value and impact of our services. Andrew is a strong believer in the power of technology to build more transparent, efficient, and effective organizations.
Andrew was a recipient of the MeetingsNet Changemaker Award in 2019 and co-founded public media's first national young professional group. He serves on the boards of the Public Media Business Association (PMBA) and the Alternative Motion Project, a Minneapolis-based modern dance company. He has a Bachelor's in Music Business from the University of Miami and a Master's in Arts Management from St. Mary's University of Minnesota.
Andrew keeps himself busy playing piano, hiking, and backpacking.