Our Story
Greater Public is a professional development association for public media fundraisers. For more than forty years, we've been facilitating conversations across the public media system by hosting the annual Public Media Development and Marketing Conference, and providing the members of our association with peer-to-peer connection, professional advice, templates, direct mail services, and cutting-edge strategies for modern fundraising.
What We Do
When you're a member, Greater Public is a part of your team, helping you with practical, hands-on support that both aids and challenges your organization to embrace best practices and innovations that help your vital public service thrive. With tested and trusted templates, training programs, and professional advice, we help more than 240 public media member organizations nationwide sharpen fundraising, development, and sales proficiency. We also offer comprehensive direct mail services at a reduced cost to save you time and expense.
We're proud of our more than 240 members. Here are just some: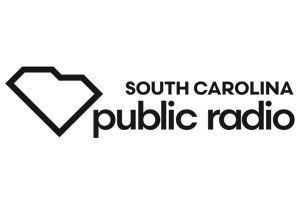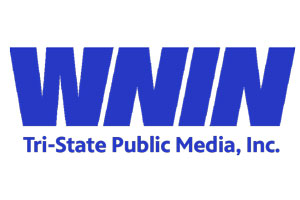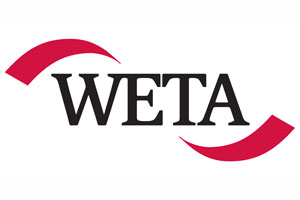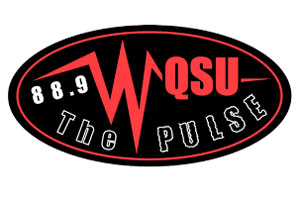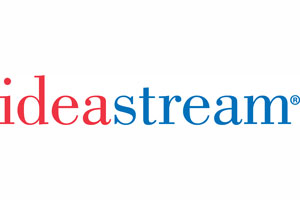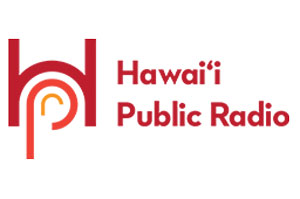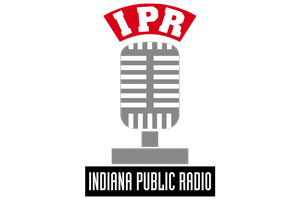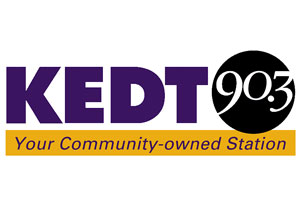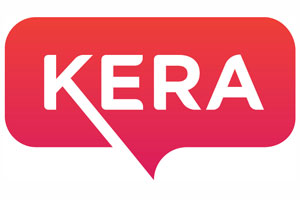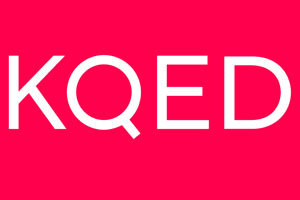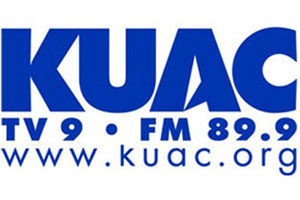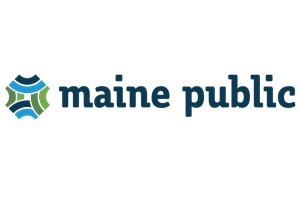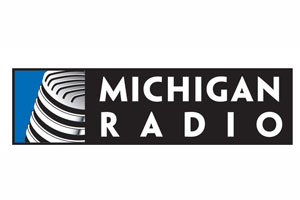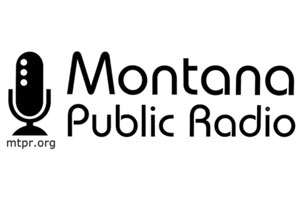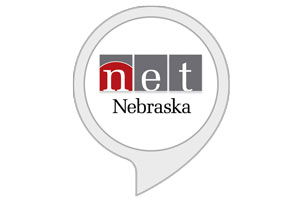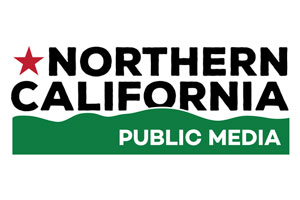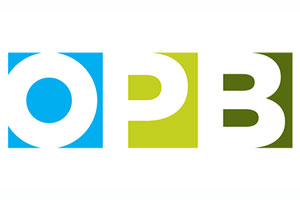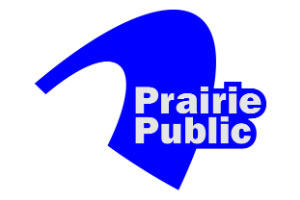 Learn more about membership >>
Our Team
The Greater Public team is located across the U.S. and we are committed to helping you reach your fundraising goals. Our advisors are experts from every area of public media fundraising, and professional consults are included with your membership.
Our Values
We believe that working for equity, inclusion, and racial justice within public media is essential to fulfilling our mission of public service. Read more about what we're doing here.