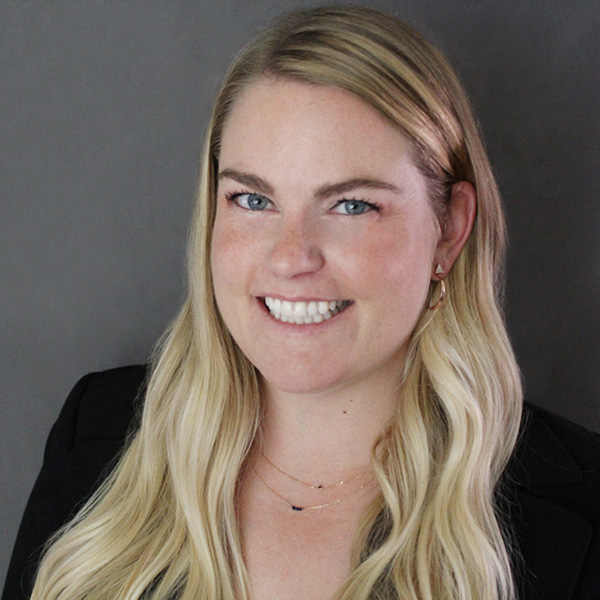 Gayle Ewer is the Engagement Manager, Member Services, curating the overall learning experience at the Public Media Development and Marketing Conference (PMDMC) and managing the strategic direction of our Benchmarks for Public Radio Fundraising program.
Before coming to Greater Public in 2019, Gayle worked for Utah's statewide NPR member station, KUER, for eight years managing events, marketing, and community outreach. She's passionate about public media and the important balance of local content alongside the national brands. While at KUER, she frequently hosted public media personalities, including 1A, Science Friday, The Moth, and Snap Judgment.
Gayle lives in Salt Lake City with her husband, son, and grumpy Miniature Schnauzer. She has a Bachelors in Communication from the University of San Diego and a Masters in Communication from the University of Utah. When she's not glued to the radio listening to podcasts or her local public radio stations, she's enjoying time with her family and friends in the beautiful state of Utah.