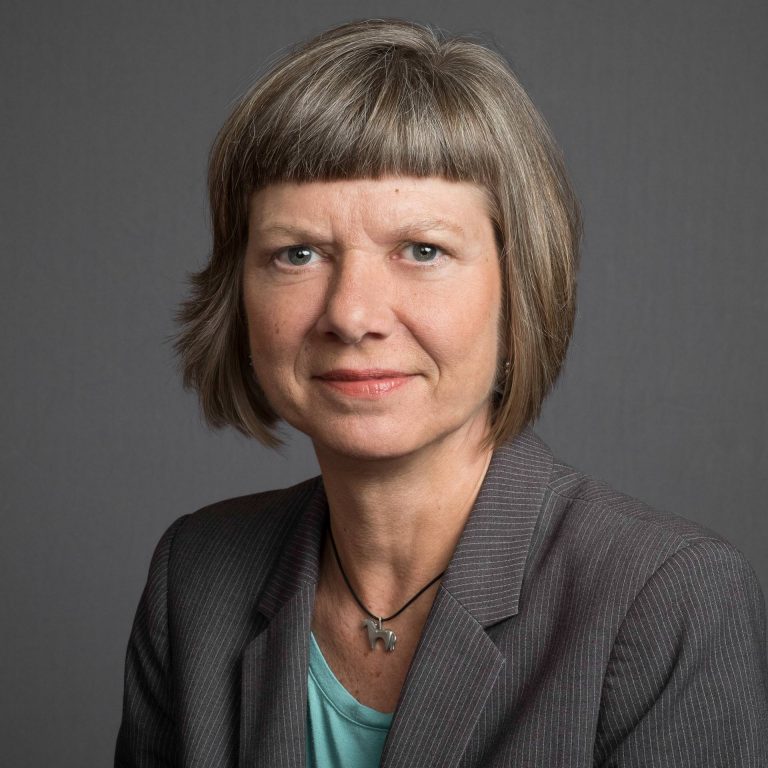 As President and CEO, Joyce is responsible for developing Greater Public's vision, strategic framework, and plans to maximize public media's finances for long-term success.
Joyce comes to Greater Public from the CPB, where she served as Vice President, Journalism and Senior Advisor Content Operations. In that role she worked across radio, digital, and television to plan, initiate, and administer grant initiatives to support local, regional, and national public media journalism. In consultation with stakeholders across the system, she developed a strategic framework for designing and funding journalism collaboration and innovation, and was directly responsible for $16 million in grants in 2016. Joyce previously served as a key advisor to and ambassador for NPR's President/CEO as Chief of Staff, led the national sponsorship organization National Public Media as Interim President and CEO, and spent six years as Vice President of Member Partnership at NPR.
Prior to joining NPR in 1999, Joyce was Vice President for Affiliate Marketing with Sony Corporation's SW Networks, joining Sony after serving as a Regional Director of Affiliate Marketing with ABC Radio Networks. She launched her radio career as an account executive with WFNX Radio, Boston and earned her Master of Science degree in broadcast administration from Boston University's College of Communication.