The Greater Public Blog : Contributors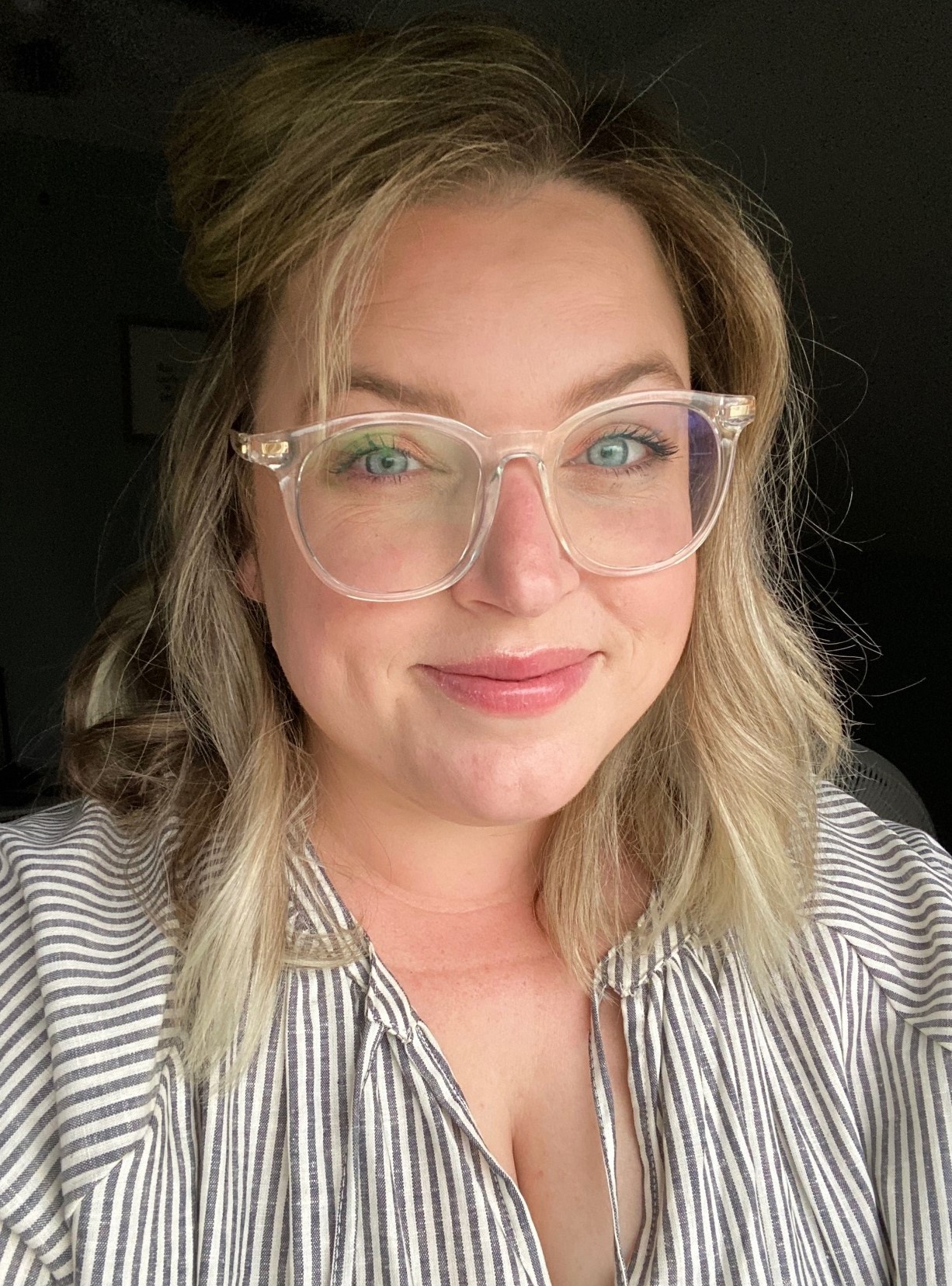 Katie Miller joined Vermont Public in February 2023 as the Director of Membership. In this role she uses her passion for public media to invigorate excitement among the community, encouraging them support the organization through membership.
Before coming to Vermont Public, Katie served as the Executive Director of Inclusive Arts Vermont. Prior to that she was IAV's Development Director and worked in fundraising and program management at a variety of arts and culture nonprofit organizations.
Katie holds a Bachelor's degree in Photography from Rochester Institute of Technology and a Master's degree in Arts Administration from Savannah College of Art & Design. In her free time, Katie enjoys writing, hiking, and spending time with her family. She is a member of the board of directors at All Brains Belong Vermont.
Blog Articles featuring Katie Miller