The Greater Public Blog : Contributors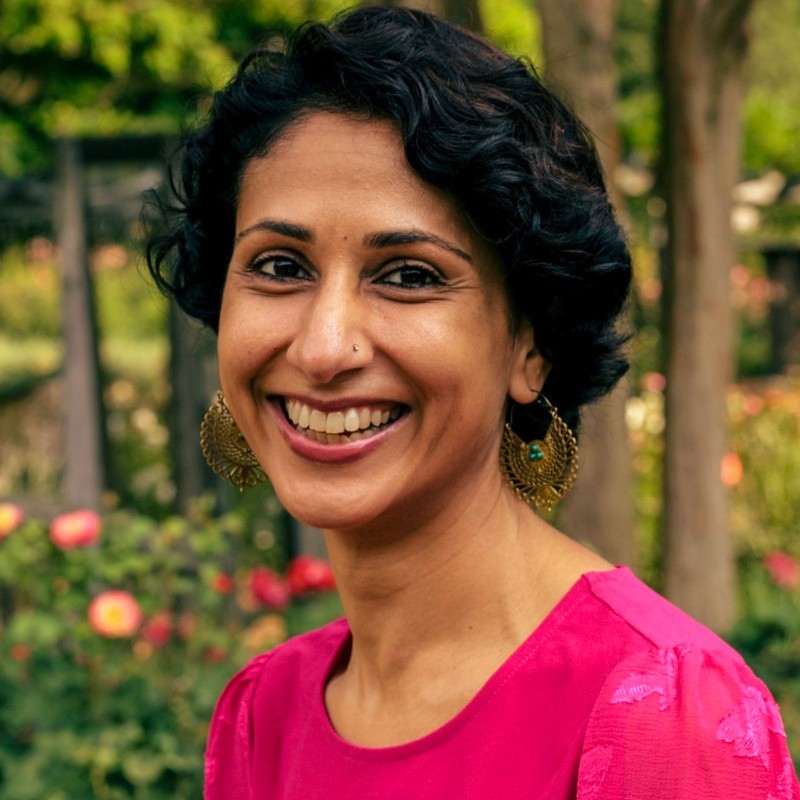 Shilpa Alimchandani is the Founder and Principal of Mookti Consulting. She has more than 20 years of experience in diversity, equity and inclusion (DEI), leadership development, and intercultural learning. Shilpa is a DEI consultant, leadership coach, and facilitator who partners with clients to develop holistic solutions that lead to transformational change. In her independent consulting practice, Shilpa has conducted DEI assessments, co-created DEI strategies with clients, facilitated high impact workshops, and advised clients on issues of racial equity and justice.
In her role as the Director of Learning & Innovation for Cook Ross, she built the learning and development function from the ground up and led the organization's curriculum and product development initiatives. With her deep knowledge of various learning modalities, intercultural leadership development, and human-centered design, Shilpa is able to craft interventions that are targeted, impactful, and appropriate for diverse, global audiences.
Before her work at Cook Ross, Shilpa designed and implemented global leadership programs for the State Department, led the development of a global learning strategy for the Peace Corps, and taught in the School of International Service at American University. She has facilitated trainings in nearly 20 countries around the world, and has received numerous awards, including twice receiving the Peace Corps' Distinguished Service Award.
She is the author of the book Communicating Development Across Cultures: Monologues & Dialogues in Development Project Implementation (Lambert Academic Publishing, 2010), and has been an invited speaker at numerous conferences, including The Forum on Workplace Inclusion and the Society for Intercultural Education, Training, and Research (SIETAR). She has also been a guest lecturer at numerous academic institutions, including Georgetown University and the United States Institute of Peace.
Shilpa co-hosted a weekly public television program serving the Indian-American community from 2003 to 2011, and is happy to speak to the press about best practices in diversity, equity, and inclusion and leadership development across cultures.
Blog Articles featuring Shilpa Alimchandani