The Greater Public Blog : Contributors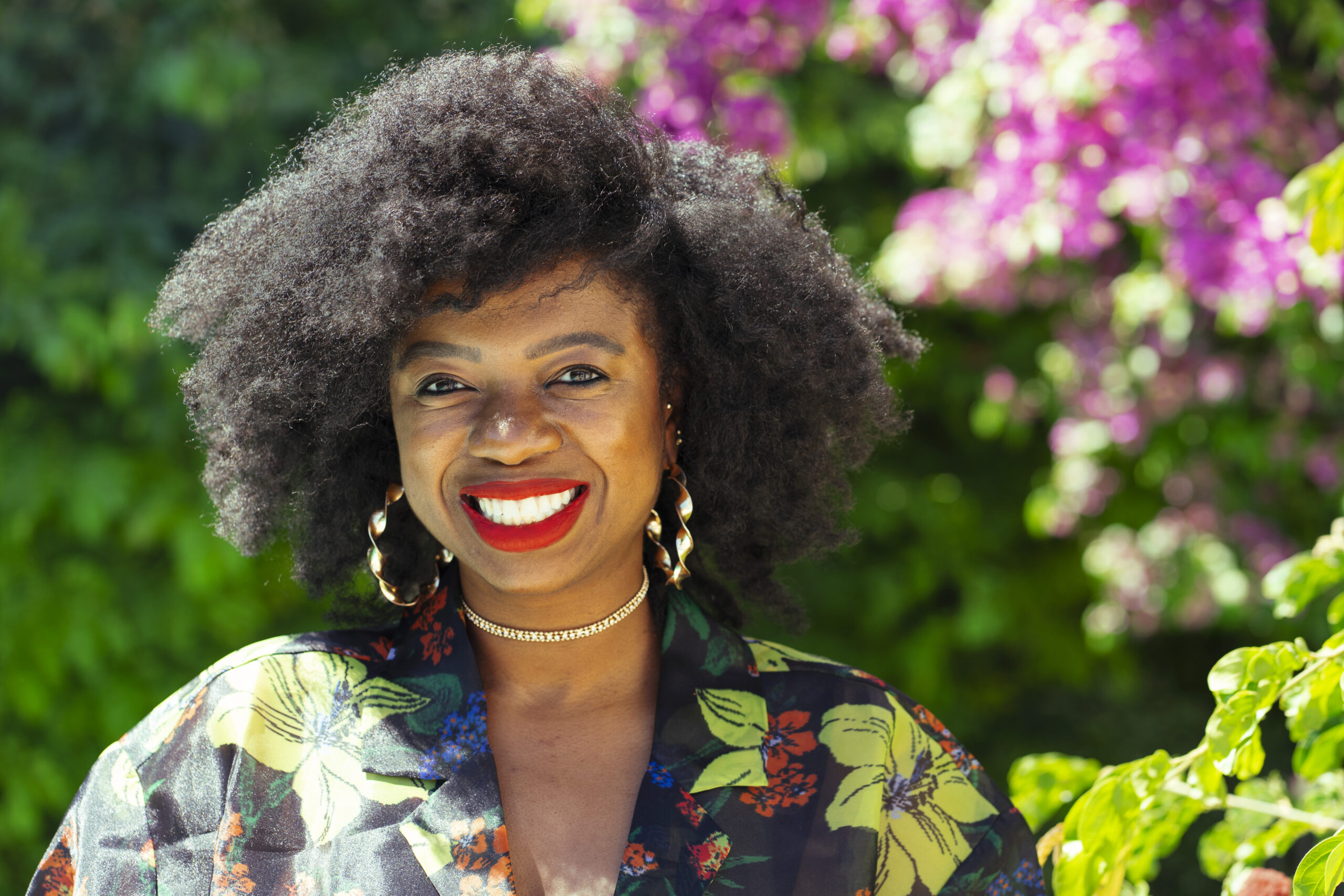 Stef Alicia McCalmon is an award-winning entrepreneur, strategist, and writer. She is the Founder & Chief Executive Officer of Stef Alicia Made, a social impact consultancy. She founded SAM to address the systemic issues that impede social change, taking an intersectional approach to design thinking, advocacy, and storytelling frameworks.
Stef holds a BA in Sociology with a minor in African & African-American Studies from Duke University, and an MBA from Columbia Business School. She's a New Yorker with Guyanese roots. If you're looking for her, you can find her watching Beyoncé documentaries, on a tennis court, or taking really long walks.
Blog Articles featuring Stef Alicia McCalmon