Do you find yourself wondering how to change the industry for the better, but you don't know where to start? Are you new to public media and looking for advice, connections, and mentorship from your peers? The Young and Young-at-Heart Professionals (YAYAHPs) Group might be the group for you!
The YAYAHPs are a group of young professionals who work in public media development, marketing, corporate support, and many other areas. We are eager to make our voices heard in our industry as we assume greater roles within it. We are not afraid to try new things, embrace new technologies, and make DEI work a central focus of our organizations. We take time every few months to gather, share ideas, and establish connections to strengthen our work and the public media system as a whole.
If you are a young professional, which we define as under 35 years old, or have been working in public media for under five years (young at heart! and are interested in some exciting training, discussion, and networking opportunities, we would love to have you participate. Fill out this form to be added to our email list to be notified of new programming. Contact us to be included in the leadership team.
RealTalk with YAYAHPS: Moving Around Public Media
Wednesday, April 12, 2023 at 1:30 p.m. Eastern / 10:30 a.m. Pacific
Three career-long public media professionals share their experiences and insights about moving around the industry.
Learn more and register >>
No events scheduled
The next YAYAHPs event will be announced soon. Click to button below to subscribe to updates for upcoming YAYAHPs events.
Sign up for YAYAHPs updates >>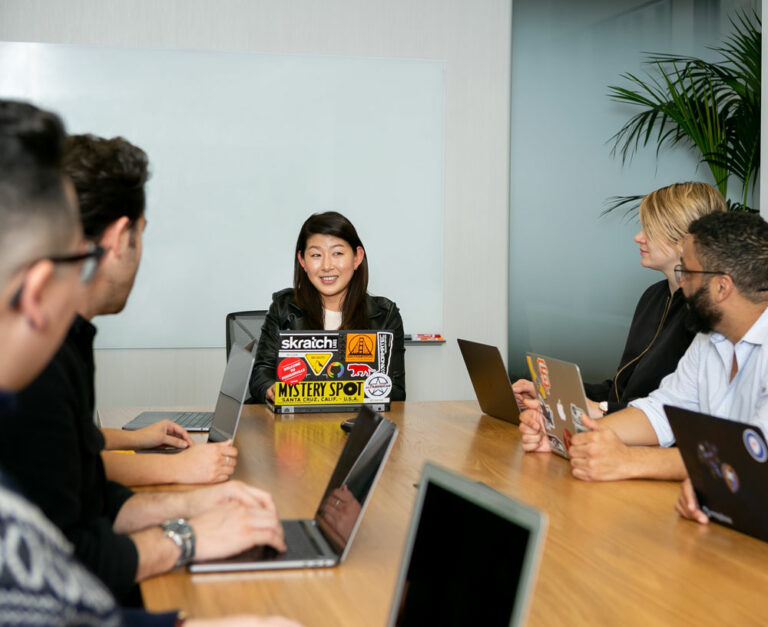 Young and Young-at-Heart Professionals (YAYAHPs) discuss how young professionals throughout the industry can contribute to DEIA work.