The Greater Public Blog : Contributors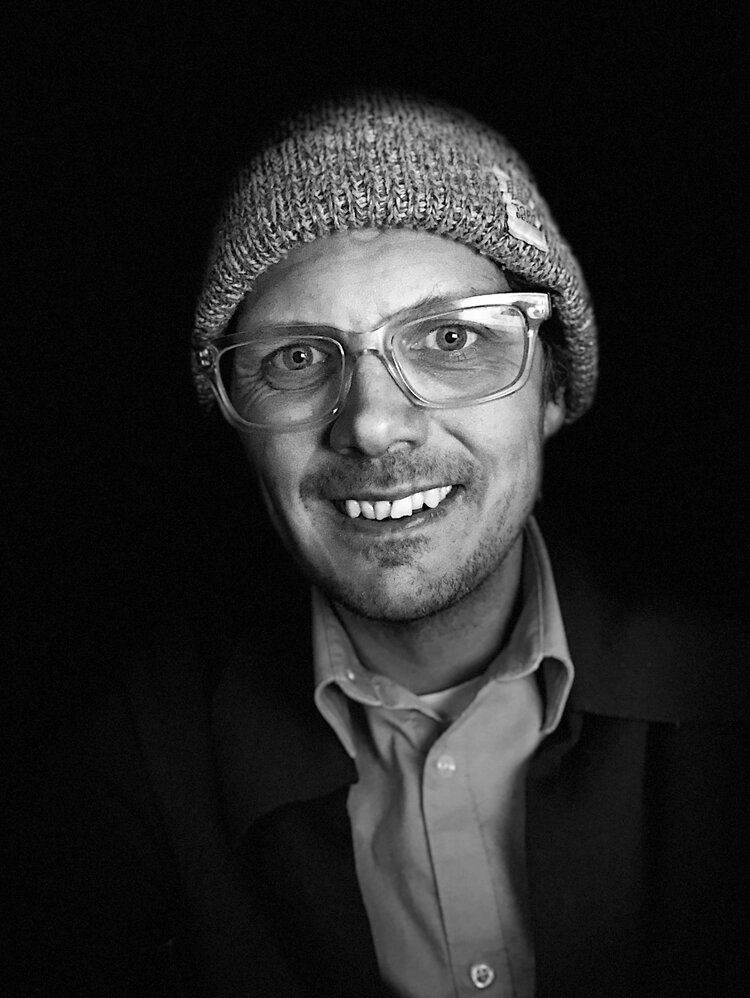 Justin is Founder and Principal at Social Resonance. Prior to that, he spent twelve years working directly for public media organizations in Wisconsin, Alaska, and Colorado. At Social Resonance, he focuses on building communications, fundraising, and leadership strategies for mission-driven organizations.
Throughout his career, he's raised upwards of fifty million dollars for public media and other nonprofits. He's also assisted dozens of artists hone their marketing and communications strategies. Justin utilizes a data-driven approach to grow a brand's reach and audience segmentation strategies to grow an organization's revenue. He's passionate about social and environmental justice and brings a community-centered approach to his consulting practice. He currently resides in Denver with his dog, Giorgi, and his cat, David Bowie.
Blog Articles featuring Justin Shoman