The Greater Public Blog : Contributors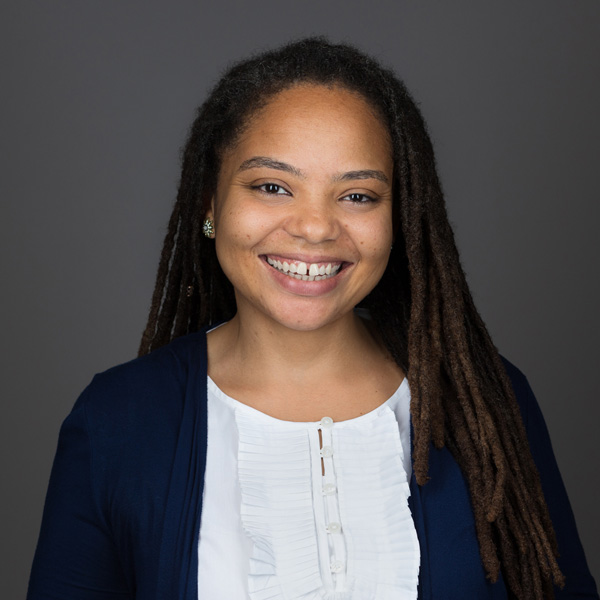 Consuela "Sway" Steward has more than 10 years of experience working in public media. She has produced and led presentations and panel discussions on topics including media's influence on our biases, inclusive reporting and content, leading with empathy, and storytelling in the workplace. She got her start in public media as a part-time student assistant in KPBS' web department while earning her bachelor's degree in journalism from San Diego State University, where the station is located. Sway returned to KPBS to take on the executive assistant role and became a trusted liaison between the executive office and staff. It was through this role that she found her calling in training and development through the lens of diversity, equity, and inclusion.
After earning a certificate in human resource management, Sway transitioned to a role as KPBS' training and employee engagement specialist and implemented strategic solutions centered on leadership training and professional development to promote an engaged workforce and inclusive culture. She also chaired its Diversity & Inclusion Council, leading initiatives to advance recruitment efforts and track show guest identity data to better reflect San Diego both within the organization and in its reporting. In her consulting work, Sway continues to coach, counsel, and train on topics around DEI. She launched the Public Media Professionals of Color as a place for BIPOC-identifying employees, interns, and volunteers to convene and foster community across disciplines. She's also a founding advisory council member of the Public Media Women in Leadership, which focuses on mentoring and supporting emerging women leaders in our industry.
Blog Articles featuring Sway Steward