The Greater Public Blog : Contributors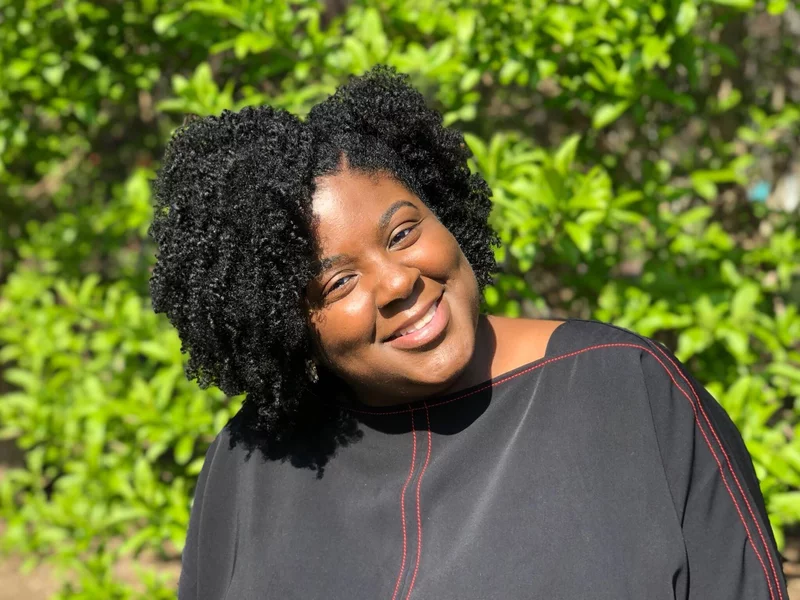 Whitney M. Maddox is NPR's Inaugural Diversity, Equity and Inclusion Manager. She leads company-wide antiracism workshops as well as other leadership and diversity trainings to support more than 250 Member Stations across the country. Whitney also facilitates inclusion and belonging workshops across the organization for leadership and staff to help individuals and teams advance DE&I goals across the company.
Before joining NPR in 2021, Whitney spent more than a decade at Georgetown University working with students, faculty and staff on matters of race, racism and privilege. At Georgetown she has served as Assistant Director for Leadership Development and Racial Justice Initiatives as part of Georgetown's Center for Social Justice Research, Teaching and Service. Whitney designed and launched STAR – Start Talking About Race – to help the university address "how race impacts how we show up and do business." Since joining NPR, Whitney has facilitated STAR with more than 1,000 staff members and member stations. She also teaches a course entitled How to Lead From What You Believe, where Georgetown students learn leadership skills "from a socially just and values-based perspective."
Whitney is a 2009 graduate of Alabama State University's Communications program and holds two Masters degrees – one in journalism, the other in communication, culture and technology – from Georgetown.
Blog Articles featuring Whitney Maddox