The Greater Public Blog : Contributors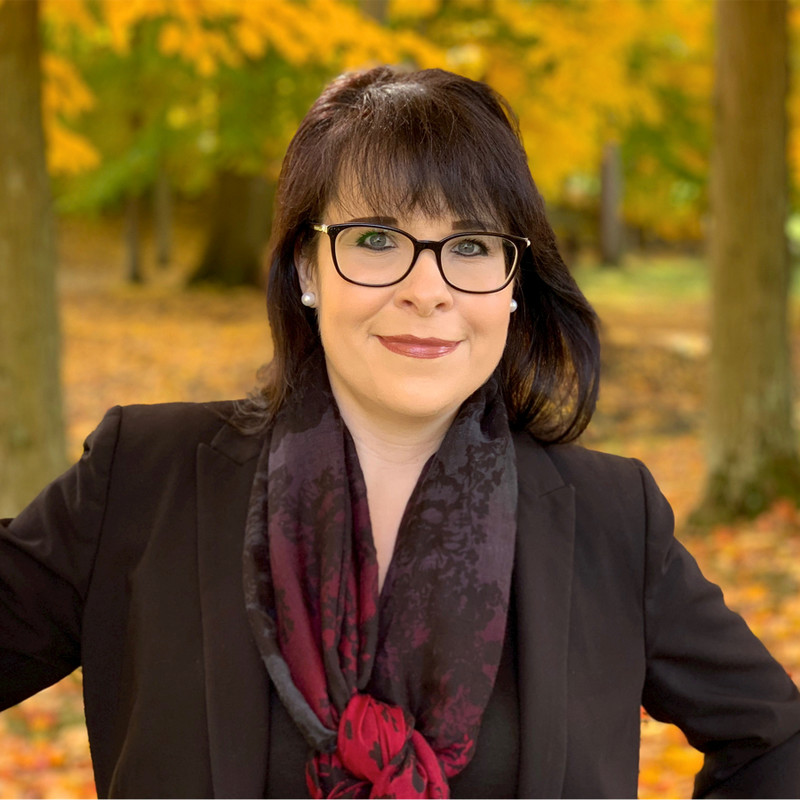 Lori Zoss Kraska, MBA, CFRE  is Growth Owl, LLC's Founder and Chief Principal. She possesses over 22 years expertise in revenue generation management, corporate sponsorship support, corporate cause marketing, fundraising, corporate social responsibility, non profit consulting, executive sales management, training, and marketing strategy roles earning her a reputation for establishing pathways quickly to exceeding revenue/fundraising goals, building high performance teams, developing relationships quickly, and outpacing expectations.
She's held key leadership and corporate sponsorship positions within organizations like PBS, NPR (local station groups), DAC Group, Clear Channel, University of Phoenix-Midwest Campuses, and Citysearch.com.
She's been a regular featured speaker and panelist at Non Dues a Palooza, Lakeland Non Profit Conference, Public Media Development and Marketing Conference, PBS Annual Meeting, American Marketing Association,  Alumni Speakers Bureau, Baldwin Wallace University, and various local professional organizations.
Lori holds an MBA in Systems Management and when time allows is an adjunct professor of Communications and Public Relations at Baldwin Wallace University.
Lori earned the distinguished certification of Certified Fundraising Executive (CFRE), the world's only accredited certification for philanthropic fundraising professionals, by CFRE International in 2021.  This certification is accredited by the American National Standards Institute.
In 2020, Lori was nominated and selected to participate in the 30th Leadership Medina County Signature Program–an initiative that brings together cross industry professionals to explore complex county and regional issues  She received letters of commendation from the state of Ohio and the Ohio Senate for her commitment to help community organizations.
Although Lori resides in the Northeast Ohio area, she is proud to be of service to clients globally helping purpose driven organizations and corporations achieve their funding goals and empower them with the tools needed to build upon that success.
Blog Articles featuring Lori Zoss Kraska