Recruit and Retain Top Revenue-Generating Talent to Public Media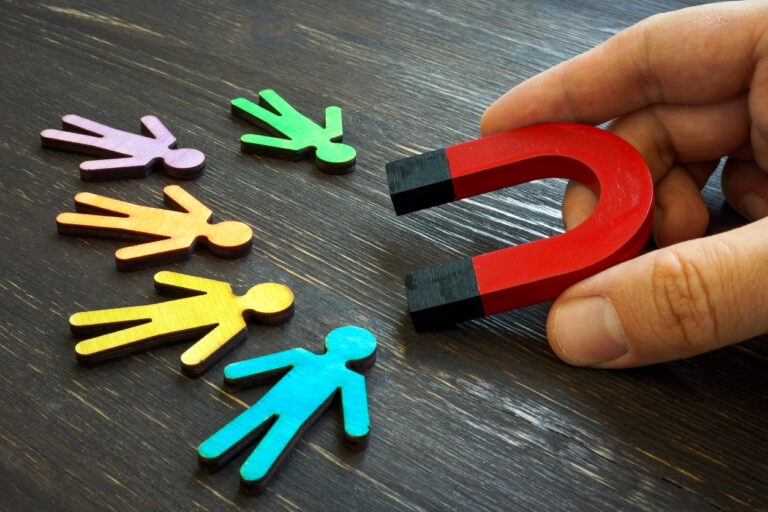 As employers continue to feel the effects of the Great Resignation and the exit of 47.4 million workers from the workforce in 2021, according to the US Bureau of Labor Statistics, it's important for public media stations to best position themselves to attract top talent as well as to retain the exceptional mission-driven professionals that already make an impact on viewers, listeners, members, and funders each day on behalf of their stations. 
A great place to start in developing a cohesive and effective recruitment/retention strategy is to consider the four M's: Minutes, Moments, Mission, and Money.
Minutes
Where employees do their work. Top candidates as well as some existing top performers at your stations excelled at the work-from-home experiment. Can your station offer consistent flex time, work-from-home, or a hybrid option? If the answer is yes, you'll be in a position of strength as candidates evaluate your offerings and as existing employees consider options.
Moments
How employees spend their time outside of work. PTO, sick time, holidays, and parental leave policies are high priorities for both candidates and employees. In many cases public media has a strong advantage in the area of PTO and paid holidays. This is an excellent area to emphasize in recruitment and retention efforts. Also, interest in parental leave is growing and stations should evaluate for inclusion in their overall employee benefits program. University licensees shouldn't forget about tuition reimbursement, free access to campus resources like the rec center, and other on-campus access to enhance your 'moments' offerings.
Mission
Employees want to feel good about the work they're doing. Mission is where public media outshines for-profit competitors. Exceptional candidates from the traditional corporate world are flocking to nonprofit and purpose-driven organizations for opportunities in order to get a greater sense of value and purpose in their contributions to the organization.  
Money
How much employees make. For those in corporate support, top candidates expect a competitive base salary and a commission. For other areas of development, a competitive salary with bonus opportunity is tops on a candidate's list. If a station finds it difficult to compete on compensation, go back to the benefits of 'minutes,' 'moments,' and 'mission.'
A Final Thought on Retention
Remember to keep checking in on your best performers. Don't take "I'm okay" as a final answer. You can't be afraid to have the difficult conversations. Do your top performers need additional resources? Is everything okay in their life outside of the office? Are they raising the white flag? Talking about these issues honestly and then communicating to senior level station management to assist is an imperative step in retaining your best employees.
Contributors to this blog post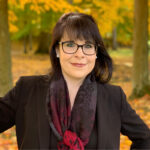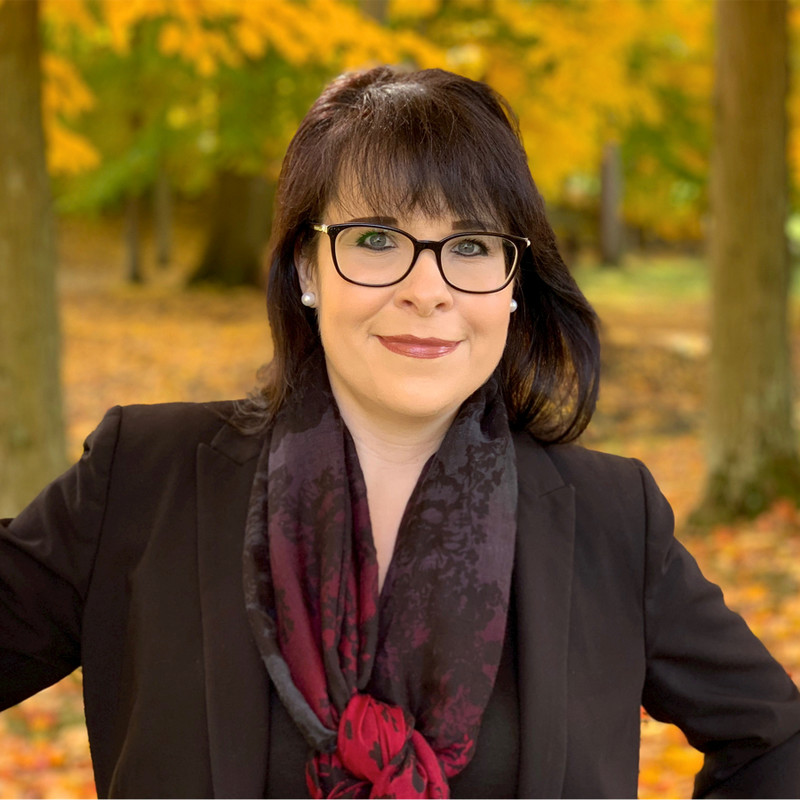 More on the blog