The Greater Public Blog : Contributors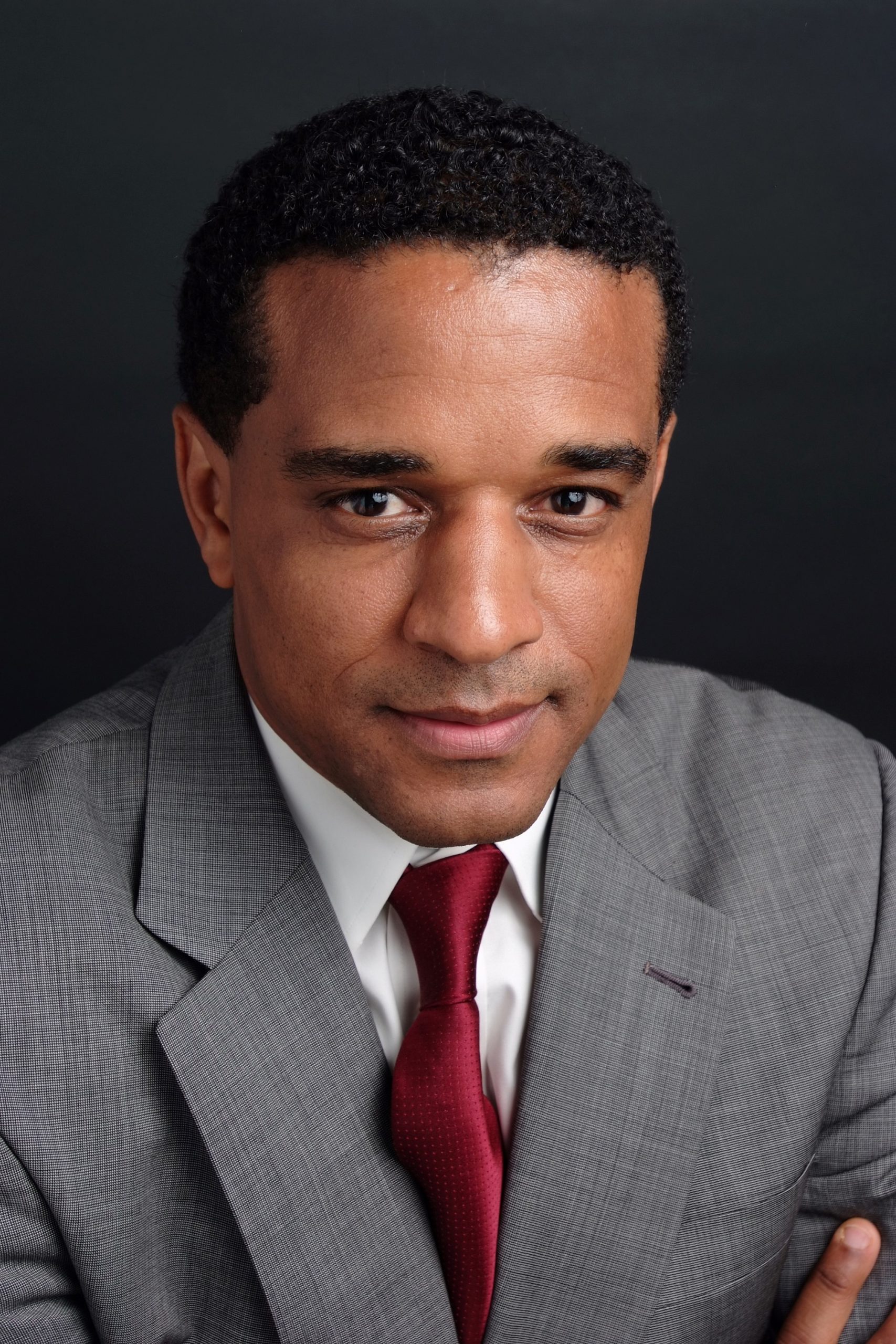 Maxie C Jackson III is a multifarious media professional with over 25 years of management and programming experience in radio, television, and live events. Currently, he serves as the first Chief Content Officer of New England Public Media – an alliance between WGBY and NEPR – allowing for work across public media (television, radio, digital and social media). Jackson is actively engaged in providing solutions to public media challenges relative to diversity, inclusion and the opportunity in serving emerging demographics.
Additionally, he serves as the Principal for MaxWorx Media – an imprint specializing in analysis, innovation and cultivation:
• Provides strategic consulting services: WSSB (Spartanburg, SC), MAG Advisory Group/VME Television (Spanish language public television service), WMNF (Tampa Bay, FL community radio station), WJSU (Jackson, MS), and Next Tier Solutions (New Visions New Voices initiative).
• Proposed alternative media solutions for increasing the relevance of public media to the African Diaspora in the form of The Emergence Project.
• Producer: Annual Uptown Hall MLK Jr. Day Celebration at the Apollo Theater and Africa Now: South Africa!
During his public radio career, Jackson has served on national committees (BBC, CPB, NPR, PRI and PRX) impacting public radio funding, technology, recruitment and programming. Jackson is the architect of the "College Share" research methodology used to redefine diversity benchmarks in public broadcasting. While serving as the president and CEO of the National Federation of Community Broadcasters, he created and co-developed NFCB's 5×5 Model — an operations-cultivation tool designed to create optimal community media institutions.
Jackson's public radio experience includes executive leadership stints at WEAA (Baltimore, MD), WETA (Washington, DC), WNYC (New York, NY), and WCPN (Cleveland, OH). His groundbreaking work – nation's only locally produced African American morning news magazine (WEAA) and public radio's first Global News/Info format (WETA) – has been critically acclaimed. He has proven experience providing critical analysis of design, convergence and management strategy relevant to multimedia programming and systems.
Jackson served on the boards of Free Press and the Free Press Action Fund – leaders in media advocacy for citizens. In addition, Jackson has served as an appointee to the Federal Communications Commission's re-chartered Federal Advisory Committee on Diversity in the Digital Age.
Jackson holds a master's degree in multi-channel management from Michigan State University. He earned a bachelor's degree in broadcast management from Morehouse College in Atlanta, Georgia. His 20-year marital partnership with Carmen Jackson has begotten two teenagers (Kai Ra and Maxie IV).
Blog Articles featuring Maxie C Jackson III