The Greater Public Blog : Contributors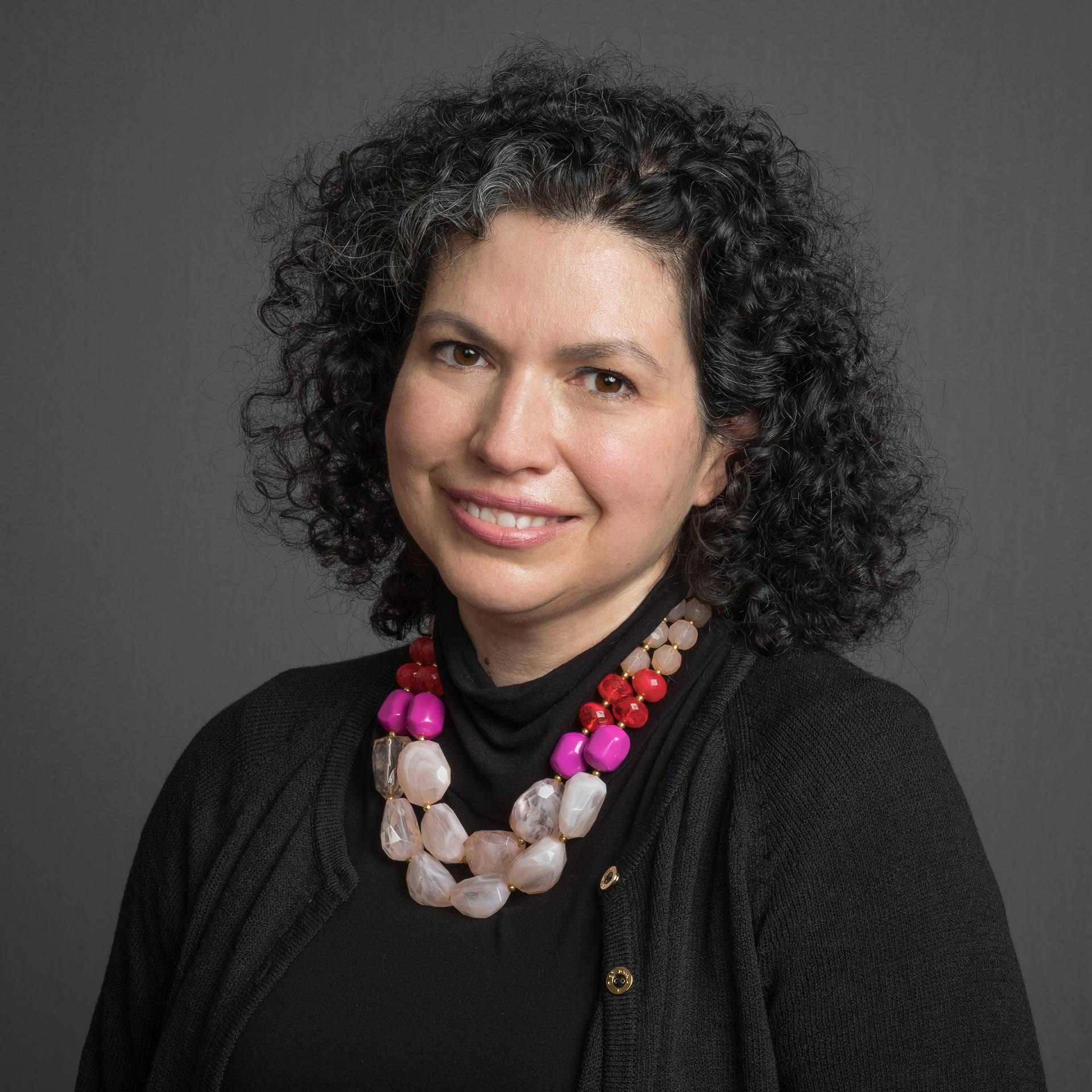 Melanie Coulson is Executive Director for Member Station Services and Individual Giving Advisor at Greater Public. Melanie leads station service and support efforts in the areas of corporate support, membership, digital/social media, major and planned giving, and Greater Public Benchmarks. She's passionate about the importance of increased station connectedness aimed at collaborative success of all.
Before joining Greater Public full-time, she spent eleven years as an independent fundraising consultant for stations of all sizes and formats, APM, Greater Public, PBS and the Texas Tribune.
Melanie has worked at KEXP, Vermont Public Radio, and KNKX. She lives in Seattle with her husband, son, cat, and terrier, who are the stars of her Instagram feed.
Blog Articles featuring Melanie Coulson