How to Use Your Airwaves to Support Other Nonprofits Legally and Responsibly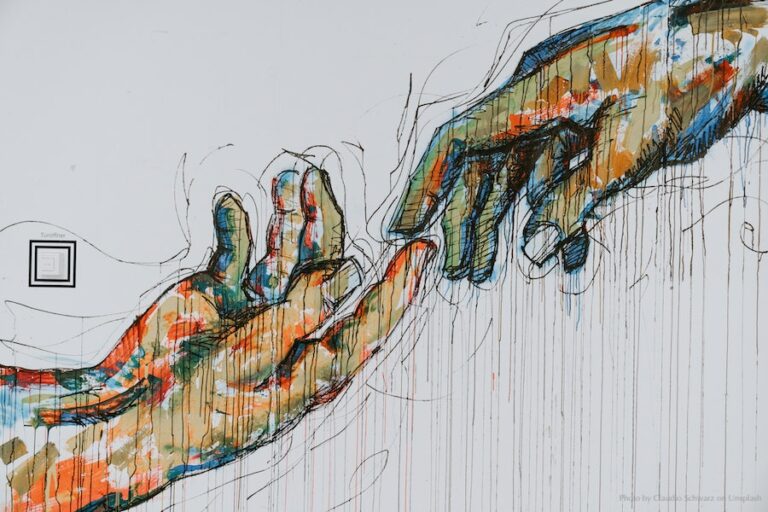 As the COVID-19 pandemic continues to disrupt lives and the economy, many stations are extending their service to the community through collaborative fundraising for relief efforts. This might include supporting a food bank or local disaster relief. These efforts promote the wellbeing of the community and allow donors to make a deeper impact with their financial contributions by supporting two nonprofit organizations at one time. Take care, though, because there are FCC regulations that govern public media third-party fundraising. Here's what you should keep in mind.
If you're planning on holding an on-air drive in support of another nonprofit, you will need to request a waiver from the FCC. Typically stations work with their attorney specializing in FCC law to submit the official request in writing or by email.
You don't need a waiver, though, if you are a non-commercial station not receiving CPB funds, and you are not an affiliate of NPR. There are still limitations, mainly that third party nonprofit fundraising appeals that interrupt regular programming can only comprise up to 1% of your total airtime in a year (about 88 hours).
Whether or not you need a waiver, the rules require on-air disclosures at the beginning and end of any fundraising appeal in which the station tells its audience that the money is going to a third-party nonprofit organization, not to the station. For longer programs, the same announcement must also be made at least once during each hour of the program.
The same announcement must be made at least hourly for longer fundraising appeals.
The station must make quarterly public file disclosures for each third-party fundraiser, including the date, time, and duration of the fundraiser; the type of fundraising activity; the name of the nonprofit that benefited from the fundraiser; and a brief description of the specific cause or effort that was supported by the fundraiser. To the extent your station participates in the tallying or receiving of any funds for the third party nonprofit organization, you will also need to provide an accounting of the funds raised and how those funds were distributed to the nonprofit benefiting from the fundraiser, and an accounting of any costs your station accrued to hold the
fundraiser. It is permissible for you to accept reimbursement of expenses you incur from the third-party nonprofit organization (but only up to your costs associated with producing the fundraiser).
Alternatively, your station can choose to support a nonprofit using thank-you gifts.
In this scenario, your station would allocate the funds that would have been spent to purchase and ship traditional thank-you gifts to another nonprofit. For example, if a donor makes a gift of $120, the donor can select "10 meals for the food bank" instead of a coffee mug.
This method allows you to raise money for your station and support another organization, without having to file for an FCC waiver. Stations have raised money for pet food for an animal shelter, trees for a conservation group, books for an education program, etc.
You will want to work with the organization you have selected to establish the item you will be offering and figure out the cost structure. For instance, if a tree costs $3, you might decide to offer more trees based on different donation amounts. As with all thank-you gifts, we recommend that the value of the donation never exceed 10% of the donation.
WTMD in Towson, MD recently used this approach for their April campaign held during the pandemic. In lieu of thank-you gifts, they gave 10% of each donation to the Baltimore Artist Emergency Relief Fund. Because the thank-you gift is also a donation, the fair market value is $0. This means that there is no deduction of the gift amount in tax statements to the donor.
Whether your station decides to dedicate an entire drive to another organization or creates a partnership using a thank-you gift, it's important for you to cover your own costs, and not overextend your financial capabilities. Your organization and its own community service should come first. During this pandemic, our audiences are highly engaged, motivated, and in great need of the news or music you bring during this time of isolation. Securing your own service is the most important starting point. Lending a hand to other organizations is a way to deepen your community impact using your position of financial security.
Contributors to this blog post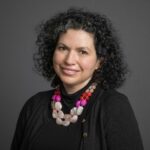 More on the blog