Corporate Support Operating Plans for Account Executives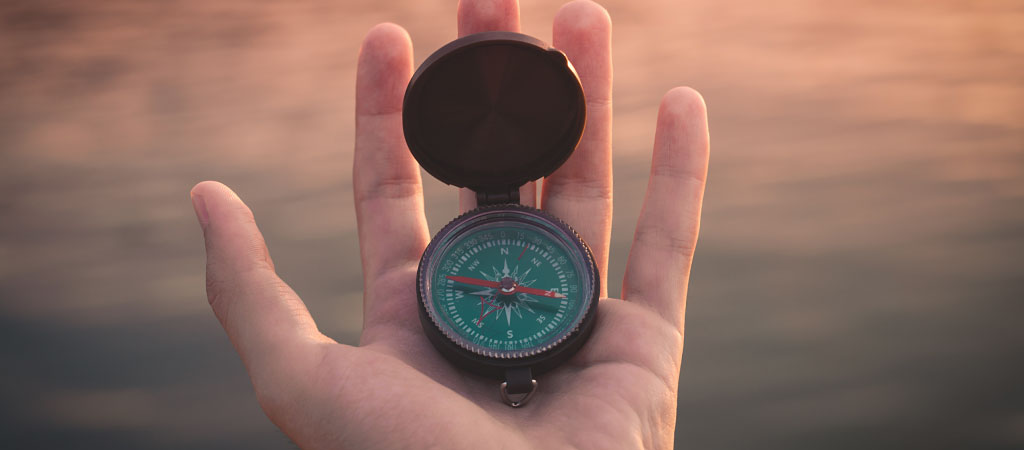 Create the right sales plan for your station
Create a documented sales plan for the year with weekly priorities using this guide and corresponding worksheets.
Specificity is an important component of success. When you create a conscious sales plan for yourself based on personal performance and your own strengths, you get better results. Our turnkey worksheets for sales reps will help with this important process. Each piece is customizable for individual and station strengths and opportunities. Special thanks to our friends and colleagues at Market Enginuity for their generosity and expertise. How to Create Intentional Strategies for Retention, Upselling, New and Inbound Business Goal:…
Related Content
Pacing Worksheet
Use this worksheet to see how your rate of activity translates into sales and to measure your quarterly and year-to-date activity against average and high-performing benchmarks.
Billing Goals Worksheet
The best way to reach a goal is to break it into smaller steps. You can use this simple worksheet to break your overall sales goal into weekly activity goals.
Are you an underwriting manager?
Create a master operating plan for the year for you and your underwriting team.