Major Giving Prospect Identification, Discovery, and Qualification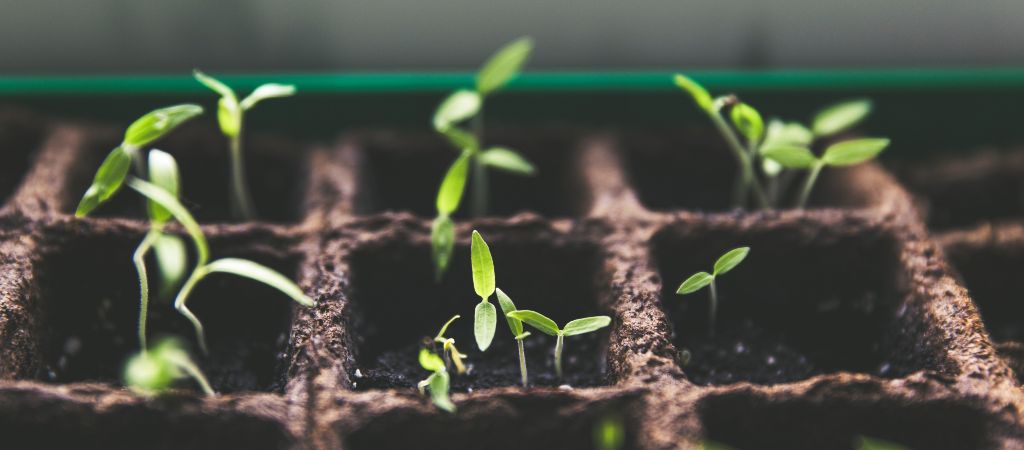 THE RIGHT PORTFOLIO LEADS TO MORE AND BIGGER GIFTS
Build your most promising portfolio with a select number of qualified prospects.
A major giving portfolio is the soil from which you grow your major giving success. If your portfolio is regularly refreshed to only include a limited number of qualified prospects, your chances of successfully cultivating and soliciting those prospects will be much higher. Even the best major gift officers cannot do good work with a bloated portfolio of 300 names found from other organizations' donor lists. Be disciplined about removing donors who are no longer…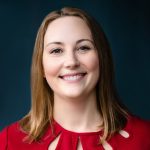 Must have resources
Prospect Research
---
Discovery and Qualification
Atlanta - July 11-13
PMDMC 2023
Registration is now open. Join more than 1,000 public media leaders this July in Atlanta.
Secure your spot