Creating an Effective Corporate Support Proposal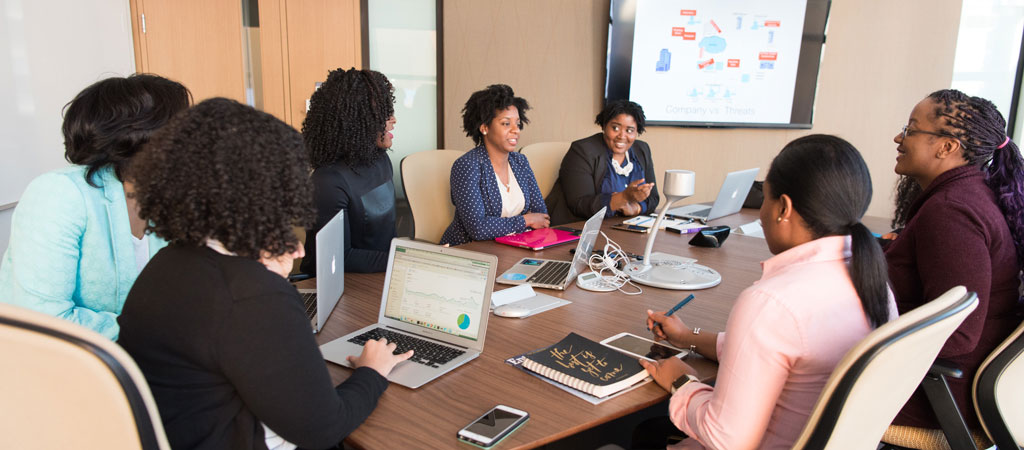 CREATE PROPOSALS THAT LEAD TO "YES"
Secure more sponsorships with "you, you, me, us" proposals that demonstrate how partnership with your station will fulfill your client's needs.
People often confuse proposals with selling. Proposals are not part of the sales process, they are part of the implementation process. Your sales efforts will include a thorough needs analysis with a client to understand what they want to achieve with a sponsorship, and how they are currently marketing to meet those goals. A proposal is what comes next. It's a written statement of the conceptual agreement you've already gained in your needs-analysis discussions with…
Get inspired
Take a look at these excellent examples as inspiration for your upcoming proposals.