Next-Level Messaging and Marketing for Your Sustained Giving Program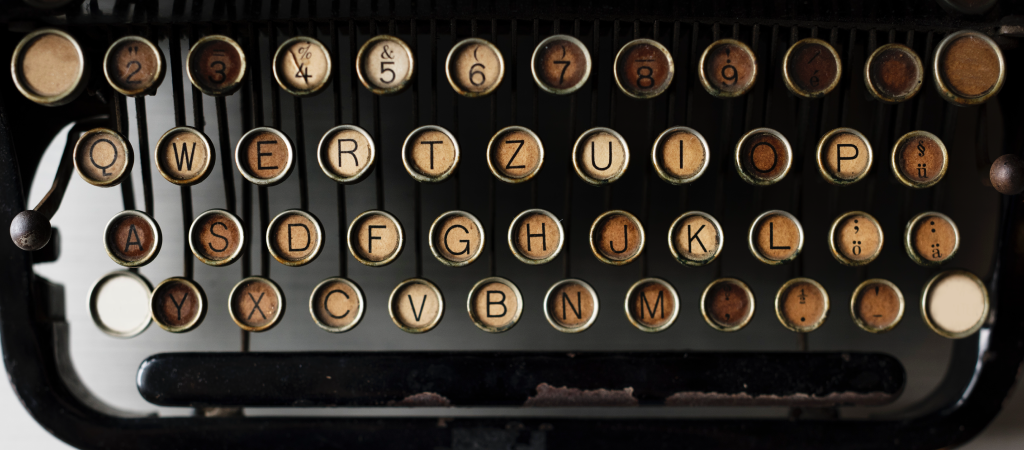 Sustained giving is the most effective, convenient option for the majority of donors. So don't keep it a secret! These advanced strategies will educate more donors about the benefits of sustaining membership, and keep your ongoing relationship with sustainers strong.
The Basics Sustainers will come to your program for different reasons: Some people love your station so much that they want to provide a stable level of support. Some people see it as an easy payment method. Some people see it as a way to make their donation affordable and more suited to their financial circumstances. There's one thing all of these people have in common when it comes to taking action: the easier, the…
Do's and Don'ts
Do keep it simple. "Easy for you. Best for WXYZ."
Do use similar language everywhere.
Do mention fewer renewal notices in the mail.
Do eliminate your installment-giving plan. Ongoing monthly giving is the way to go.
Do consider the future. Before making big on-air promises about shorter drives forever, consider that it could paint you into a corner that you don't want to be in down the road.
X  Don't promise people they won't receive mail or that it will be paperless. This eliminates your ability to cultivate them and ask them for additional gifts throughout the year.
X  Don't overdo it. Have giving messages for sustaining memberships, single gifts, planned giving throughout the year. Don't focus only on sustaining giving.
The Basic Sustainer Pitch
Simplify your giving. Be there for WXYZ all year round. Become a sustainer!
Make an ongoing monthly gift through your bank account (EFT) or your credit or debit card.
No payments to remember.
Your membership automatically renews.
It's so simple! An easy way to make a big difference.
On-Air Sustainer Pro Tips
Create specific sustainer scripts for case and close.
Pitch your thank-you gifts with the sustainer or monthly amounts.
Create a monthly breakdown listing so hosts don't have to do the math on the air.
Train your hosts before drives. Take the time to explain how sustainer programs work and why they're important for the financial health of your station.
Review and improve phone scripts each drive. Sustainer gifts and EFT payments should be encouraged.
Use sustainer donor testimonials during the drive to sell the program.
Create a sustainer fact sheet for hosts before each drive.
Do ask current sustainers to increase their gift during drives.