The Public Media Online Fundraising Scorecard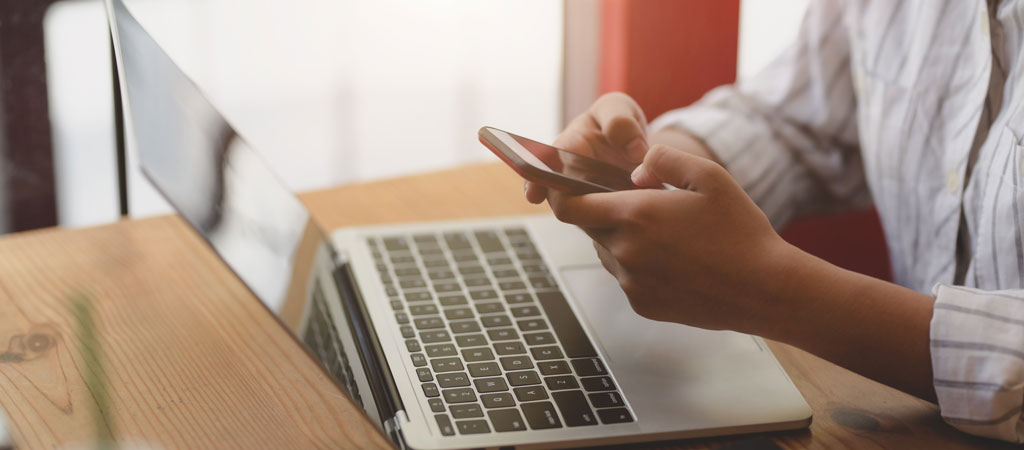 CREATE A BETTER ONLINE GIVING EXPERIENCE
Raise more money online by experiencing your online giving process as a donor would. Then make the improvements that will allow more donors to give, and give again.
Online giving is an essential source of station revenue that's only growing in importance. In order to help stations raise more revenue online, our colleagues at NextAfter Institute for Online Fundraising made online donations to 69 public media stations of different sizes across the country, and then observed online interactions for 45 days after. This guide, commissioned by Greater Public with research and analysis by NextAfter, details this donor "journey" and offers concrete and essential…
Related resource
This guide was featured in the PMDMC 2020 Summer Series session "The Public Radio Fundraising Scorecard". Click the link to view the session recording and the slides presented by Brady Josephson, managing director at NextAfter Institute.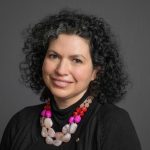 Executive Director for Member Station Services and Individual Giving Advisor
(612) 405-7827 (Pacific Time Zone)
mcoulson@greaterpublic.org
Main contact for digital fundraising; general membership