Are You Mis-Applying Membership Tactics to Your Major Giving Program?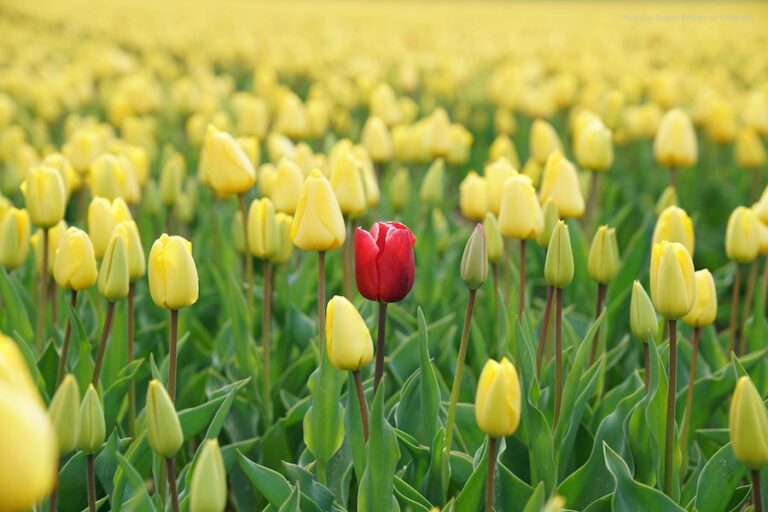 In public media individual giving, membership is king. It's where we've had the most success. In fact, we're kind of famous among nonprofits for how good we are at getting large numbers of donors to give small amounts. And that is something to be proud of.
If you work in public media major giving, you also know that our successes in membership can sometimes affect how we think about other areas of giving.
Perhaps you've experienced one or more of the following:
Donors move into a major giving portfolio based only on a gift level instead of on a qualifying process.
There is a significant percentage of donors in your portfolio whom you don't know well at all.
You don't have a plan for each donor in your portfolio.
Your organization does not have projects defined that can be matched to donor interests.
Nearly all public media organizations are fluent in membership. But when public media fundraisers take the tactics that made membership wildly successful and mis-apply them to major giving, it results in low major giving revenue and frustrated major giving officers.
Three Distinct Areas of Individual Giving
These areas of individual giving exist on a continuum that donors can travel as their relationship with an organization grows. But there are distinct tactics that make each area successful:
Membership is a one-size-fits-almost-all, transactional proposition that's perfect for serving large groups of donors efficiently.
Gift clubs (often known as "leadership circles," "mid-level," or "leadership giving" in public media) rely on many membership tactics mixed with targeted, strategic personalized attention.
Major giving is a customized, relationship-focused proposition that rarely looks the same from one donor to the next.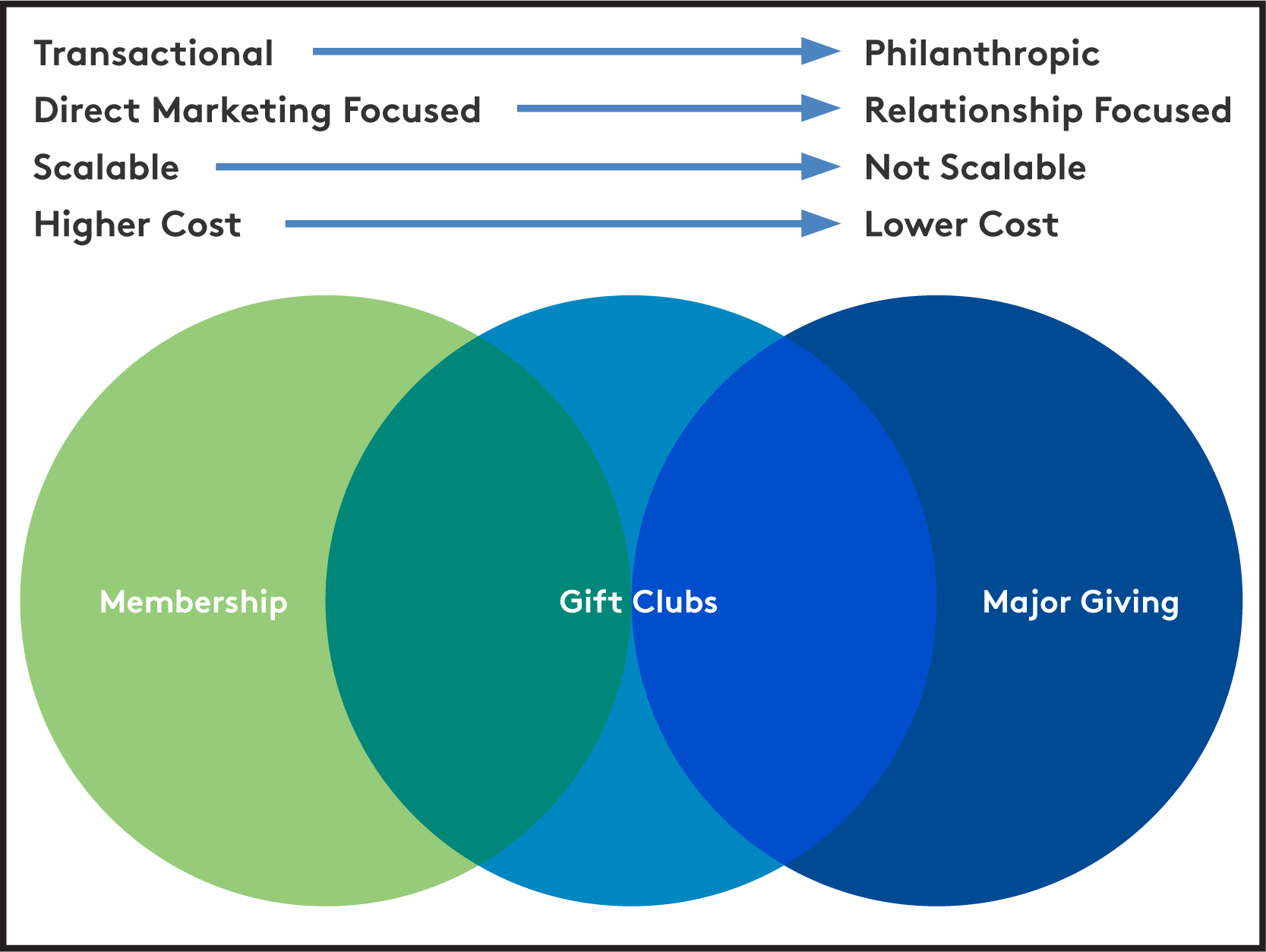 Truly successful fundraising should maximize each donor's capacity and organizational connection. When we understand which engagement and cultivation tactics are most effective at each stage of the individual giving continuum, we can use our limited resources to give the right kind of experience to each donor and maximize revenue.
The Right Tactics for the Right Group
Major gift portfolios should contain a limited number of qualified prospects who receive thoughtful, personalized cultivation and solicitation from a major gift officer, GM or leadership volunteer.
Gift clubs can contain hundreds of donors, giving between $1,200 and $5,000 annually. These donors receive a more personalized membership experience that includes touches like station tours and group luncheons. But they are still cultivated largely as a group.
Here's an example of mis-applying tactics to a donor group:
Your station assigns all donors who give over a certain dollar amount to a portfolio and treats them similarly.
Donors in this category who do have the potential to make transformational gifts do not receive enough attention and proper engagement in their passion projects to give at the level they're capable of.
Donors in this category who do not have the potential to make transformational gifts receive a disproportionate amount of valuable staff time at high opportunity cost to the station.
MGOs feel overworked and trapped by never getting to build authentic relationships with donors, which leads to low performance.
Major gift revenue may be growing, but remains low relative to its potential.
There is little pressure to grow the number of major donors since many of these donors self-select to give at the dollar amount you've set, rather than an amount that results from thoughtful discovery, cultivation, and solicitation.
What this looks like day-to-day:
MGOs have "lots of great meetings" because those are the donors most likely to meet with them. In fact, more investment is likely needed to reach the highest potential donors.
MGOs spend too much time on bare-minimum "touches" with huge numbers of donors, most of whom won't ever become transformational major donors.
MGOs have little idea what donors care about and when or if donors are willing to renew their gifts.
What's behind this:
There may be a limited belief in the station's potential for major giving revenue.
Solutions:
Raise your sights about the size of gifts your station can receive.
Start or improve your gift club.
Raise the dollar amount required to be in a major gift portfolio and only include those who have made – or have the capacity to make – that level gift.
Spend time doing the research to re-qualify donors, making sure they have capacity and interest.
Greater Public members can find another example of mis-applied tactics here.
When you make the most of your station's gift club, and use the right tactics to build a truly transformational major giving program, you maximize each donor's capacity, organizational connection, and – most importantly – maximize revenue.
Contributors to this blog post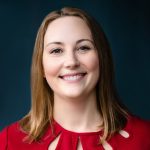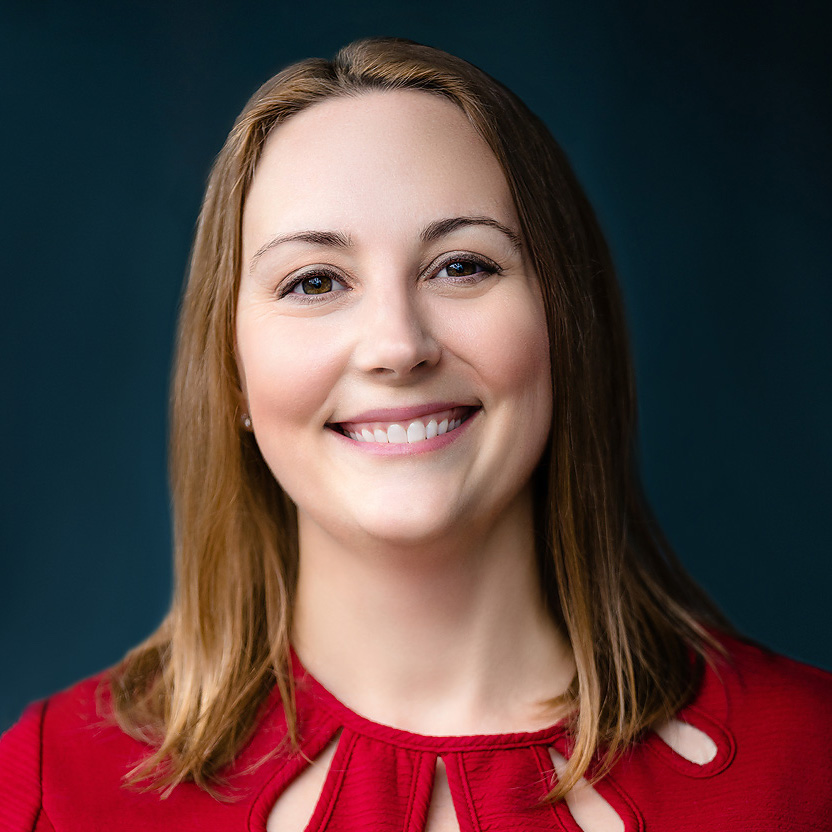 More on the blog