Can Public Media Accept Online Sports Betting Sponsorship?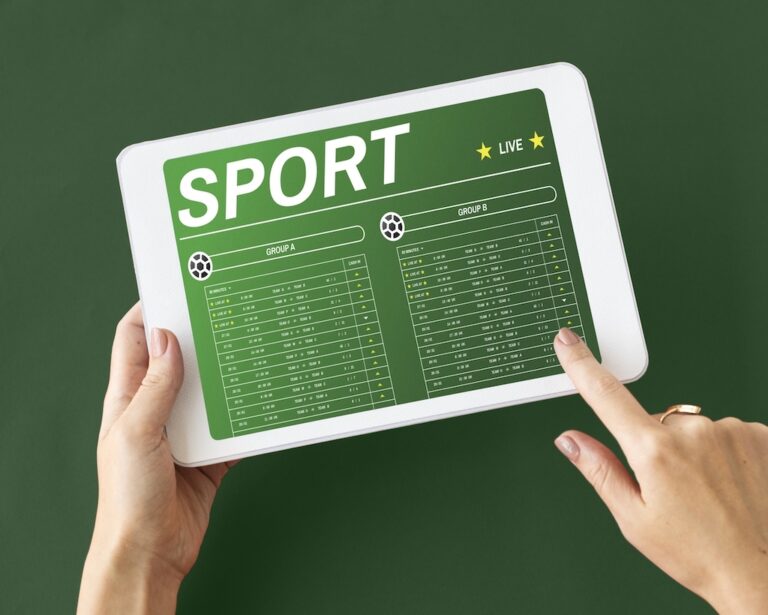 All indicators show that online sports betting will grow exponentially in the next five years, so whether or not public media can accept online sports betting sponsorship is potentially a real "million dollar question."
Some believe that online sports betting will get as granular as betting on who gets the first home run in a baseball game or if a football team will make the next first down. Don't forget soccer and tennis. It could become quite the tax money-maker for the 18 states that currently allow it.
Recently one of our Greater Public member stations asked if they could take online sports betting sponsorship since it's legal in their state. Keep in mind that online sports betting is legal federally. We asked our Greater Public FCC lawyer for advice.
First, the FCC asks that radio avoid promotion of gambling activities on commercial broadcast and public stations alike.
A precedent has been set over the years by public radio and TV not to take any gambling or casino messaging. This means that public media should avoid any broadcast messaging of online sports betting. This includes avoiding any "corporate social responsibility" messaging like "play responsibly" because it's still a "call to action" to actually play or promote gambling. This is different from state-run lotteries. Lotteries are owned by state governments which are nonprofits.
But wait… we also asked our FCC attorney if public media could take digital sponsorship from online sports betting. This would include digital display ads and streaming audio preroll. He said public media could because digital sponsorship/underwriting is not governed by the FCC, but there is a very important caveat.
Every state has very different and specific requirements regarding how online sports betting can be advertised in their state. There are steep fines if the media advertisement doesn't meet these requirements.
Because of this, it's very important that public media get an indemnification letter signed by the online sports betting sponsor or their agency.
It's the responsibility of the online sports betting sponsor or their agency to give public media (or any media outlet) a display ad or streaming audio copy that meets their state's requirements. It's not the job of the media outlet to know their state's online sports betting requirements.
Here's the good news! We have a sample "online sports betting" indemnification letter written by our Greater Public FCC attorney that you can use.
What should you do next? First, if online sports betting has been legalized in your state, have a discussion with your station leadership about accepting digital ads from online sports betting. Make sure that everyone is OK with this and be clear about what digital ad requirements you may want to include. You'll also want to consider risk assessment when it comes to listener and member perceptions.
Next, set up a process of how to handle quoting digital ads for online sports betting in your sponsorship/underwriting department. Make sure the process includes getting a letter of indemnification signed from the sponsor or their agency. This means that if something goes wrong and the digital ad doesn't meet your state's requirements the sponsor will have to pay all the possible fines incurred on your station's behalf. It is their responsibility.
It's a good time to discuss this new area of possible digital sponsorship with your station and be ready if it's legal in your state. This may be a great digital revenue opportunity for public media in the next few years.
Contributors to this blog post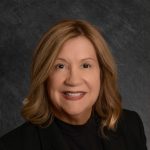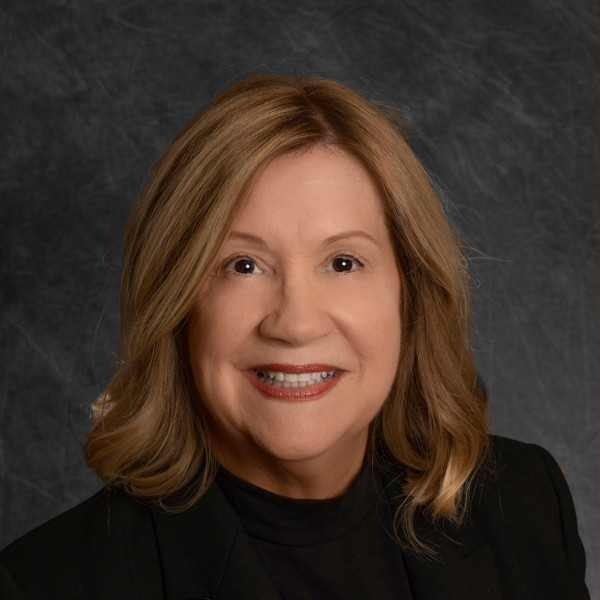 More on the blog