How Two Phone Calls a Day Could Make You Happier (and Raise More Money)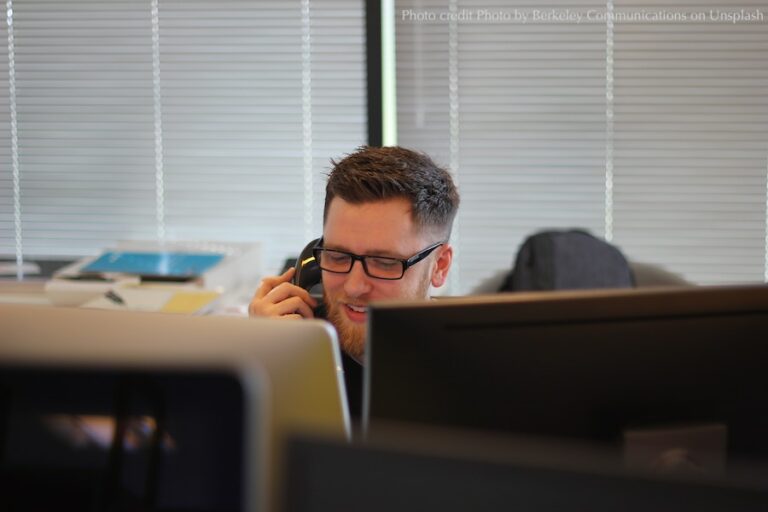 Imagine if the first thing you did each day when you got to work was to make a genuine connection with your organization's mission — with why your work matters.
You wouldn't check email. You wouldn't look at your to-do list or even stop and chat with colleagues. Instead, you might pick up the phone and call just one donor. You would tell that donor how much his or her gift matters to your organization and its mission.
What if you made that same phone call to one more donor before you went home?
This is what renowned author, presenter, and fundraising futurist Penelope Burk suggested at the 2019 Public Media Development and Marketing Conference (PMDMC) during a session focused on donor-centered fundraising (her grand-finale PMDMC presentation before retirement!)
"Give yourself ten minutes to do it," suggests Burk, "Nine minutes to angst about it and one to actually do it. It will set up your day. It will change how you feel."
More importantly, this kind of personalized gratitude makes a big impact on donors, according to Burk's extensive research of donor behavior and preferences.
The thank-you letters and emails we send to donors are essential, but often they're not terribly memorable. If we pick up the phone to say 'I don't often get to talk to you, but I want you to know you matter,' Burk's data shows that donors with the capacity give are much more likely to increase their gift, sometimes substantially.
And if you get the donor's voice mail?
"90% chance you will get voice mail," Burk says. And you should leave a message and expect the same results. "It does not matter, according to the research," Burk adds.
To start and end the day with a donor phone call is to embrace the essence of fundraising: It's not about files, it's about a single person who is impacted by the work of your organization.
"Talking to donors is the only perk and privilege in the fundraising business," Burk reminds us. "We constantly deny ourselves that privilege because we're too busy."
Saying thank you also gets results.
"At the end of the year, you will have called 480 donors," Burk points out. "Take that file and run it against a file of donors that hasn't been called. Examine the difference in the funds raised."
"It starts to make you a fortune," she continues. "If you only improved your renewal or retention rate by 2% because you did these things with some donors, because you won't be able to reach all of them, you will increase gross revenue by 35-40%. And that will translate to net revenue too.
Contributors to this blog post
More on the blog