Online Fundraising: How Public Media Compares to Other Nonprofits in 2019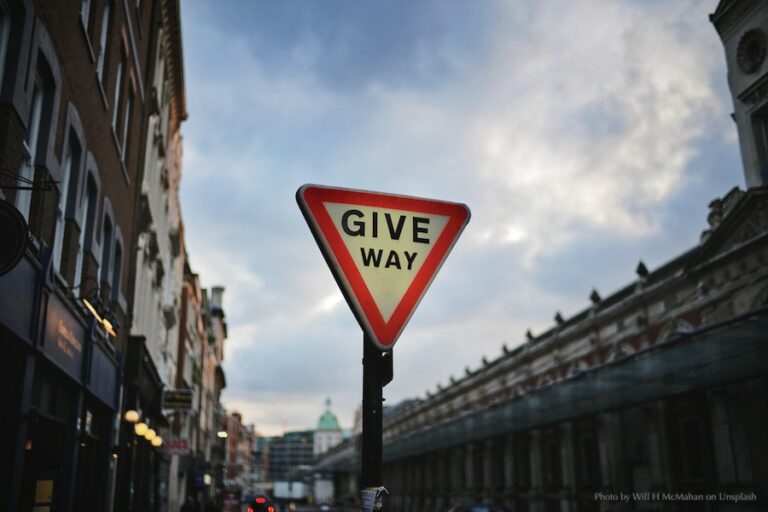 If you felt like your organization's online giving was unpredictable or lackluster in 2018 you are not alone. According to the recently released M+R Benchmarks report surveying 135 diverse nonprofits, online giving revenues grew a measly 1% last year.
After an incredible 2017 with revenue growth of 23%, the 1% increase in revenue in 2018 fell short of expectations. But the team at M+R highlights the good news: it's still a 77% increase from 2014. According to the report, this flat growth is the market right-sizing itself after the outpouring of donations following the 2016 election. M+R suggests, "It's that the growth happened a year early, showing up in 2017."
There is no sugar coating some of the other data in the report, however: Email open and click-through rates fell to 14% and .44%, respectively; and membership growth slowed (after a big 21% increase in 2017 to a 5% increase in 2018).
But the data also gives us some guidelines for being successful despite growth slowing, such as improving donor retention and sustainer programs, increasing the effectiveness of other channels, and mobilizing your most passionate supporters.
Invest in Retention
As the adage goes, it's easier to retain a donor than to find a new donor. According to M+R Benchmarks, organizations participating in the study retained, on average, 37% of their donors year over year. And once donors decide to renew, they're easier to retain: the retention rate for prior donors was 59%, while the retention rate for new donors was 25%.
The report also highlights a 54% retention rate of members giving at the $250-$499 level (versus a 10% retention rate for gifts under $25). It's no coincidence that the $250-$499 range looks an awful lot like the annual amounts given by monthly donors.
[Continued below…]
Sustainers Are a Win-Win
Not only do some people prefer to give smaller gifts throughout the year, sustaining members are good for your organization as well, providing a steady stream of revenue and members that do not need to be convinced to renew. According to M+R Benchmarks, revenue from monthly donors grew from 13% to 16% of all online revenue in 2018.
WXPN found that leading with monthly sustainer messaging, stewarding existing sustainers, and focusing on renewing sustainers close to credit card expiration dates helped grow their sustainer revenue.
Communicate Across Channels
Throughout the M+R Benchmarks report there are bright spots of communication channels showing good returns. Although email is still effective, new ways are needed to acquire and retain members. Fundraising messages sent via text messages are getting an average click-through rate of 13%. Every year there is an increase in the amount of traffic coming from mobile devices. This year was no different, underscoring the need to optimize the giving experience for mobile users. Mobile users make up 48% of web traffic yet are giving just 30% of gifts and accounting for 21% of online revenue.
As social media increasingly becomes pay-to-play, many organizations are learning how to make paid ads work beyond awareness and brand-building. Social, display, and search ads are all being used with varying results: every dollar spent on display ads returns $.36, a dollar on social ads returns $.83, and a dollar for search ads returns $4.78.
Mobilize Your Most Ardent Supporters
The moment we've all been waiting for (or dreading) is here, Facebook fundraising finally made an impact, with organizations reporting 1.7% of their online revenue coming from Facebook. This revenue is largely driven by peer-to-peer campaigns happening around Giving Tuesday. According to the report, "If you want to reap the rewards of this emerging revenue source, your most effective path forward is to find ways to motivate supporters to start their own fundraisers."
Contributors to this blog post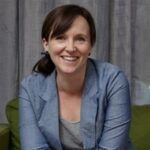 More on the blog