The Three Best Sponsorship Categories to Cultivate for Spring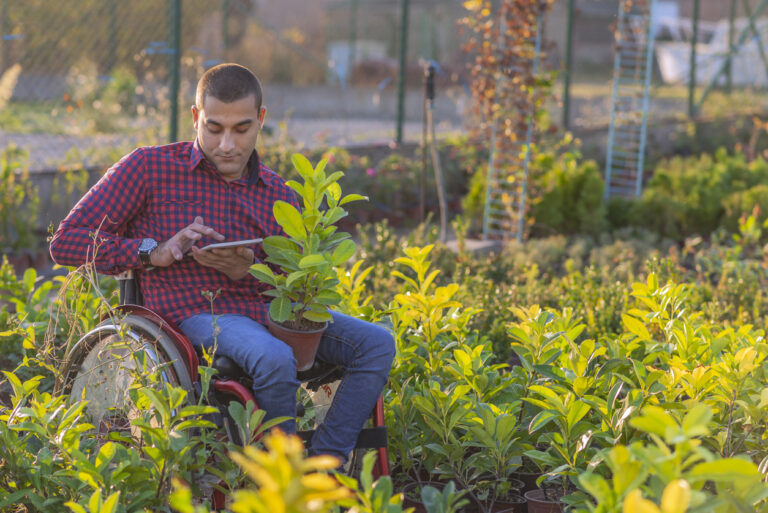 It feels weird thinking about spring as I write this from my office in very cold, very snowy Washington DC! But we all know that our sponsorship and prospecting efforts are going to be more successful the more proactive we can be. That means getting out in front of the season to come, thinking about the unique opportunities the next quarter brings for new or returning seasonal business. 
 Here are three categories to begin working now that will position you for seasonal advertising in Q2 of 2022:
As the saying goes, April showers bring May flowers. The latest COVID-19 Omicron variant means that for many markets, we're potentially looking at another spring spent outdoors as much as possible. Consumers are likely to be focused on home improvement and their outdoor living space including landscaping, gardening, patio furniture, fire pits, outdoor kitchens, bluetooth speakers and other outdoor entertainment and technology devices. Remember that public radio audiences index off the charts for environmental causes, so anything eco-friendly in this category would presumably be an especially good fit.
Travel spikes during spring break, and so travel-related businesses – local and otherwise – are good prospects for late March and into April. Last year people took vacations, even during various lockdowns, and local and state parks saw a big uptick in visitors. Things may be more open this year and yet many may still choose to stay close to home and/or engage in outdoor recreation.
Whenever there's a heavy focus on vacation, there's also opportunity for several other categories including home security and entertainment. Public radio audiences index high for use of travel websites like Orbitz and Travelocity, and are more likely than the general population to have spent $7,000+ on domestic and $8,000+ on international vacations during the last 12 months. They are also more likely to participate in sailing and cross-country skiing.
3. Retail Around Key Holidays
Both Mother's Day and Father's Day fall within the April – June time period, and both holidays lend themselves to retail products including tremendous online gift-giving opportunities. What better way to introduce your own digital marketing advertising channels to local businesses and restaurants looking to capitalize on these holidays? Don't forget the upcoming graduates in your life, as well as Memorial Day, which also falls in this quarter and brings with it high demand for outdoor products and anything red, white, and blue. Public radio audiences are much more likely than the general population to have spent $500+ at fine dining restaurants in the last six months, and are more likely to have sent a real or virtual gift in the last 30 days, including subscription boxes and meal kits.
Contributors to this blog post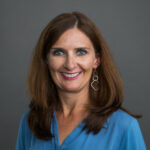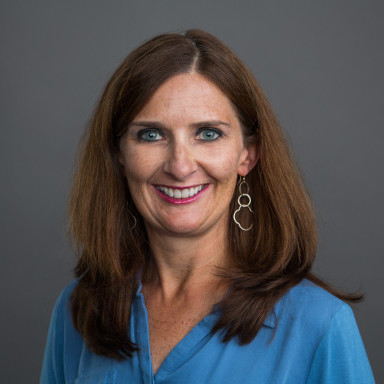 More on the blog