Underwriting Category Update: Automotive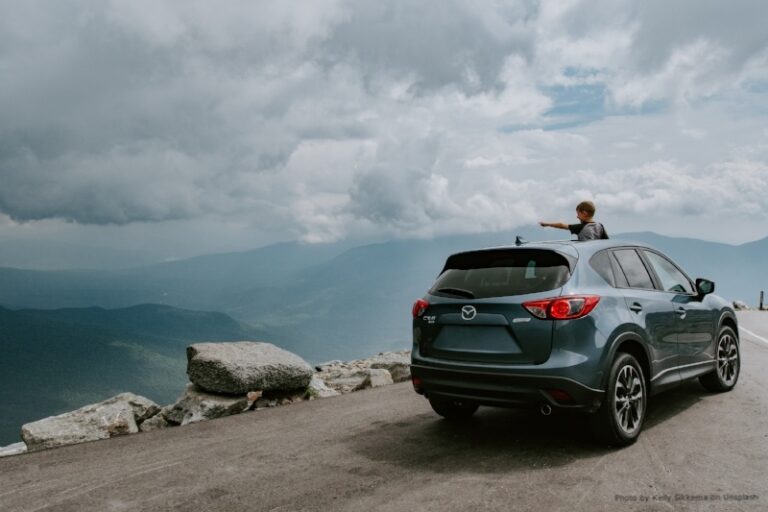 The automotive industry has long made for challenging underwriting prospects. Car dealers don't tend to understand the value of public media as a complement to their commercial media mix, and a sales call can quickly get hijacked by a discussion of the things we can't do, rather than proceed as a productive conversation about the unique marketing value we can offer such a business. Sound familiar?
But where are we now with automotive and public radio underwriting?
In the most recent Greater Public Category Study (2013), automotive was not a top category for most stations (AAA stations were a notable exception), but it did represent an opportunity for growth across the board.
A recent conversation among larger-market stations offered a quick snapshot into the opportunities and challenges associated with this business category in 2018, which can apply to all public media stations.
1. For the most part, success is variable.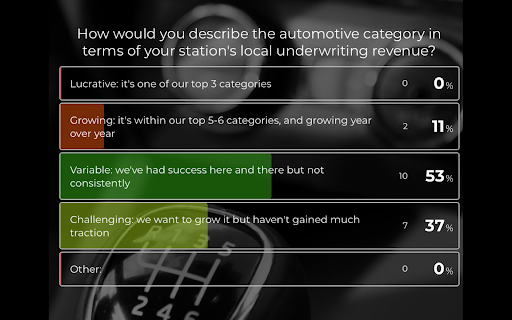 2. A variety of luxury and recreational car brands are on our air.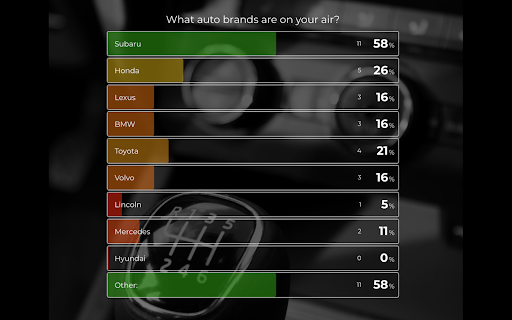 Brands like Infinity, Mazda, Audi, Jaguar/Land Rover, and Volkswagen made up the "other" category. These are a mix of luxury and recreational/family-friendly.
[Continued below…]
3. Current underwriters are largely tier-3 clients: individual dealers.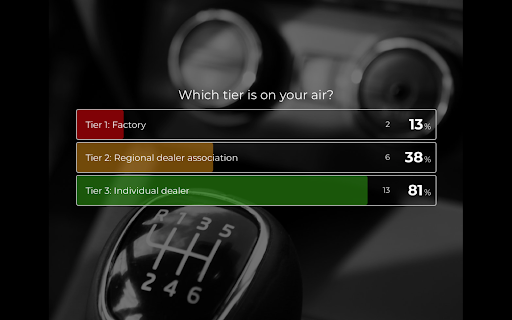 4. What are the main challenges to growing this category?
Not surprisingly: copy, copy, copy!
The restrictions on message lead the pack when it comes to obstacles to overcome.
Other challenges include:
A focus on ratings, not on qualitative aspects of the audience.

ROI and managing expectations about how quickly messaging can contribute to sales.

The decision-makers don't listen to public radio, so there is no baseline understanding of why and how we are different when it comes to marketing.

The agency is not an advocate either for whatever reason.
5. So what can you do to grow this category?
Here's what's working:
Branding campaigns focused on dealer reputation and commitment to quality and service.

Multi-platform packages, with options to leverage digital assets to mention warranties and other price and item information not allowed on-air.

Special/affinity inventory packages, such as:

Sponsorship of station vehicle donation program

"Traffic Report" sponsorships

News sponsorships

Events that offer direct contact with listeners and potential customers, as well as opportunities to include a physical car on-site

Pledge giveaways, which include a car but also an underwriting schedule for the dealer as part of the deal

In-kind: the notion of a station car donated and then branded accordingly, with recognition to the sponsor
Also, consider these tips for getting in the door, offered by automotive decision-makers at a PMDMC session a couple of years ago; the advice holds up!
Contributors to this blog post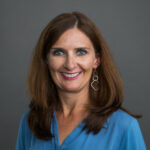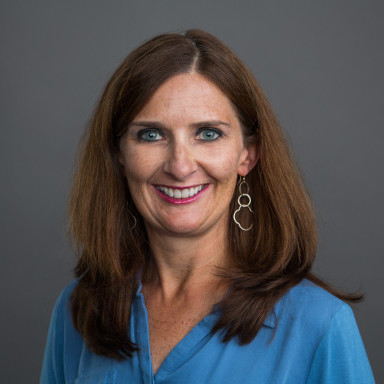 More on the blog