Strategies to Build an Advanced Sustainer Program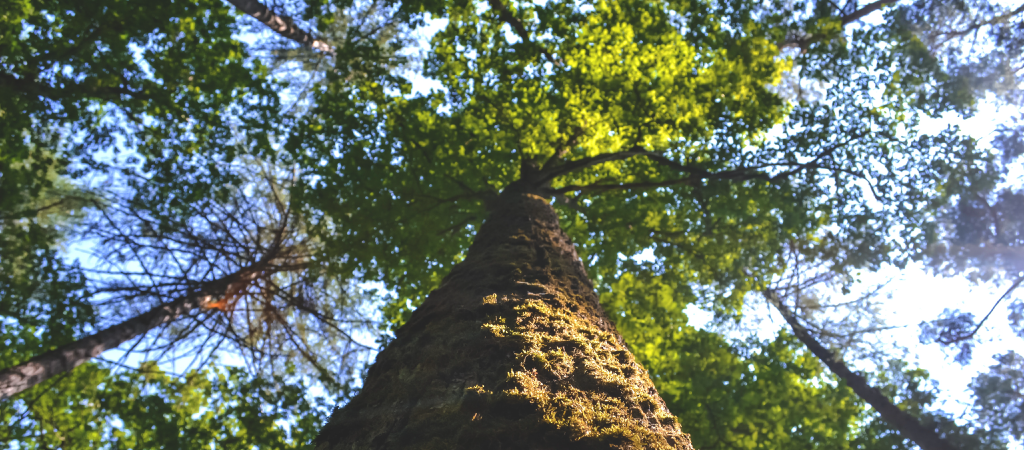 FINE-TUNE FOR PEAK PERFORMANCE
Achieve maximum program growth with these strategies to keep more sustainers on file as well as increase the amount that those sustainers are giving each month.
In the early years of major sustainer-program growth, revenue skyrocketed at many stations due to the fact that sustainers tend to provide a larger annual average gift compared to single-gift donors. Plus, sustainer retention skews much higher than single gifts as long as a strong retention and recapture program is in place. Once stations have moved beyond the initial growth period, growth mainly comes from two areas: 1.) Dialing in even more tightly on recapture…
Key Messages
Simplify your giving!
Be here for [STATION] all year round.
Make an ongoing monthly gift through your bank account or your credit or debit card.
No payments to remember.
Your membership is always current. It renews automatically.
It's a simple, easy way to make a difference.