How to Retain and Recapture Sustainers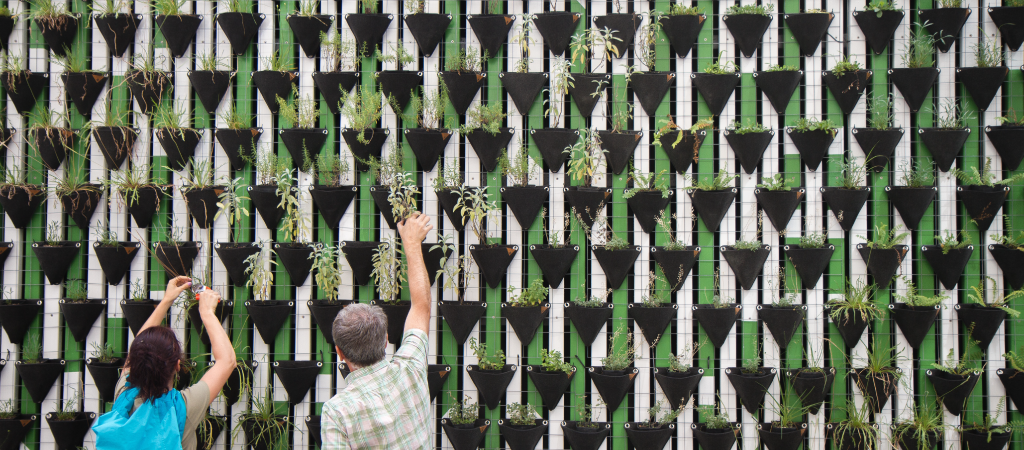 A great sustaining member program doesn't just add sustainers, it keeps the sustainers already on file. These advanced strategies will help you keep sustainers close so you lose fewer of them over time.
Recapture Keeping sustaining donors paying on-time each month is one of the most important tasks in a station's membership program. Use a well-thought-out and multi-pronged communication calendar to avoid significant credit-card declines, prevent against large-scale data breaches, and ensure your station achieves your monthly cash expectations. Download a sample recapture email >>        Download sample recapture letters >> Listen to two sample spots from WUNC / North Carolina Public Radio: https://greaterpublic.org/app/uploads/2017/10/SustainerUpdateSpot1.wav https://greaterpublic.org/app/uploads/2017/10/SustainerUpdateSpot2.wav Read more. Set…
Budget for Sustainers
Use these worksheets to track and calculate your sustainer program metrics, goals, cash flow, renewal predictions, and stop-loss.