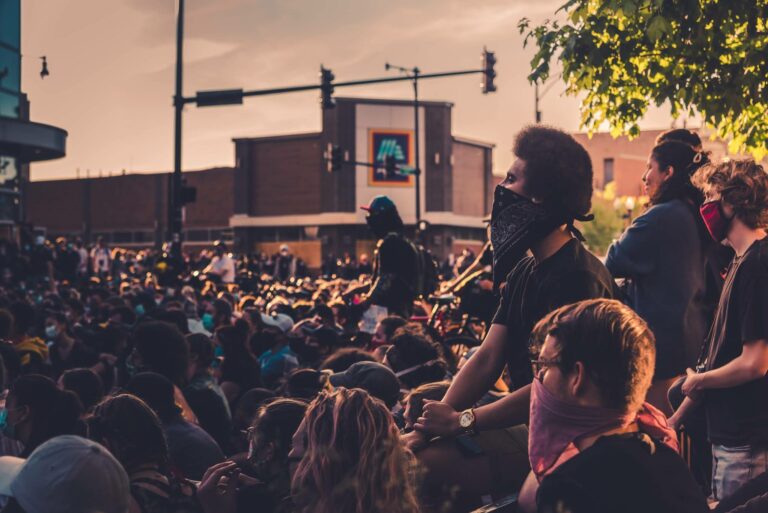 The killings of George Floyd, Breonna Taylor, Rayshard Brooks and too many other Black Americans, along with the anguish being felt in cities nationwide, have pulled back the curtain for many on injustice and the need for systemic change. And we are part of the need for change. Our industry grapples with the same issues of implicit bias and whiteness that exist nationwide.
Change is tumultuous. But the beauty of change is that it brings opportunity.
Public media has everything it takes to learn, grow, and serve all the people of this nation just as our mission has called us to do from the beginning. We have always lifted each other up in service of our mission, and our capacity to come together remains undiminished. In fact, the way forward for our entire industry exists within the wisdom and practices of individual stations and teams. We have the advantage of being able to learn from one another.Greater Public will convene a conversation about whiteness in public media as part of our PMDMC 2020 Summer Series; we hope this will be a constructive and compassionate step toward necessary growth. I also invite you to read Minal Bopaiah's blog posts about whiteness and bias in our industry.
In the short-term, stations' communication with donors and sponsors must continue. Greater Public members can listen back to our recent webinar about how to approach this messaging right now. We're also posting great examples from stations on our website and will continue to add more samples and resources there in the days and weeks to come.
And stay tuned for larger, collaborative work designed to elevate the wisdom and hard work of stations that have been digging into issues of race and equity for some time.
By listening carefully, putting in the needed work, and committing ourselves to change, I am confident that public media, including Greater Public, will do better – better for our teams, our industry, and our communities.
Contributors to this blog post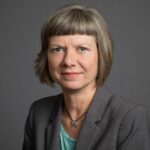 More on the blog