A Year-End Appreciation from Greater Public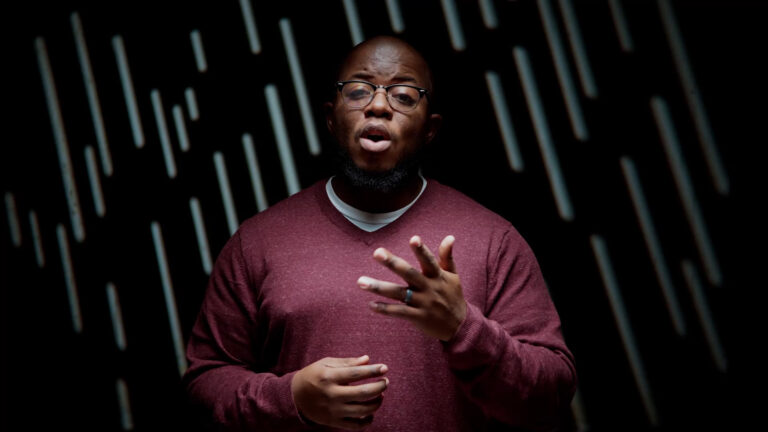 The brightest moments from 2021 have been when I've seen the brilliance that's come from you, our Greater Public members.
This year we continued to come together on Zooms, hangouts and chats. And your ideas, determination, and creativity were magnificent to behold. Thank you for that!
We hope your connections with us and other Greater Public members brought you inspiration and conviction to keep moving forward.
Before the calendar changes to a new year in a few weeks, we want to take a moment to thank you for your incredible work by sharing a message created just for you by spoken word artist, Nick George.
As Nick says, "keep on telling it." We'll be here to support and cheer you on along the way. Wishing you a restorative and happy holiday season.
– Joyce MacDonald and the Greater Public team
Greater to the Public
by Nick George
Consider this.
As a story makes it way into the lives of millions
As it becomes the catalyst for potential and kinetic energy made real
Just as the lives of others becomes the lives of ours
You are telling it
Not exactly the wind beneath wings
No, but
All Things Considered
You were helping tell it.
Finding ourselves at this crux of culture
Where the work in life is the work of life
We don't just live these days
We rally
We rage
We explore
We fight
We strive to thrive
We lift voices high and raise questions higher
Our stories don't just live on
Our block or corridor
Our district or region
They expand like full lungs
Breathing out more life
Further
Crossing counties and continents
Racing through rivers and roadways
And all the while
You were helping tell it.
So to that we say
Keep on.
Keep on climbing that mountain and pushing these tales to reality
Keep pushing on
If "life is a highway"
Ride us into the beyond
Past copper fields, urban scenes, and dreams that stay rustic
all the bumps, bounces and bruises that still stay bubbling
And all the stories that bring smiles and truths that stay troubling
And the ways that you bring something Greater to the Public
Keep on
Telling it.
Tell it like it is.
Tell it like we want it
And at times
How we need it
Tell it on the 5th of July, after fireworks wear down
And on the 31st of October, fearless and bold
Remember, remember the 5th of November
And each day since
Each moment that follows
Exploring valleys low and the mountains above it
Tell it
And consider
How you bring something Greater to
The Public.
Contributors to this blog post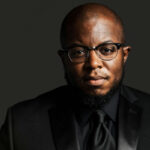 More on the blog