Find Out How Your Sustaining Membership Program Measures Up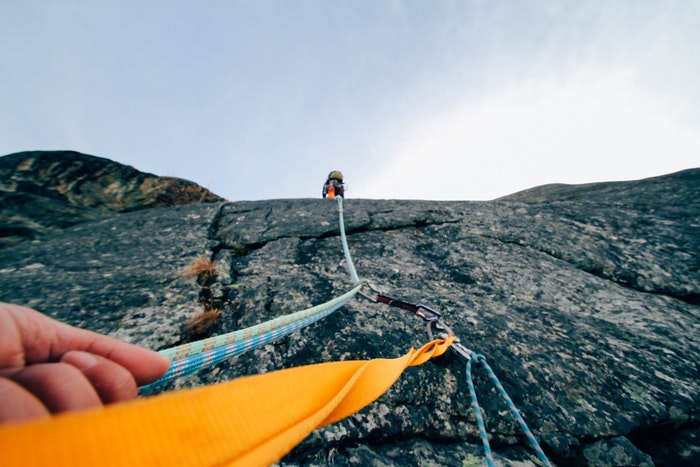 Two decades ago, public media launched a movement of monthly giving with the advent of sustaining membership programs. It's fair to say that fundraising in our industry has been revolutionized as a result. Most of us saw the leap in renewals that came from starting our program; a degree of stability is the new-normal, thanks to sustaining members.
But our work here is far from over! Our new quest is to refine our sustainer systems. Dust off each component and polish it to a shine to create robust, healthy programs that fulfill our promise for growth in the decades to come.
Find out where your program's next stage of essential growth lies by taking our 10-question quiz:
Contributors to this blog post
More on the blog