Four Ways You Can Reduce Sponsorship Attrition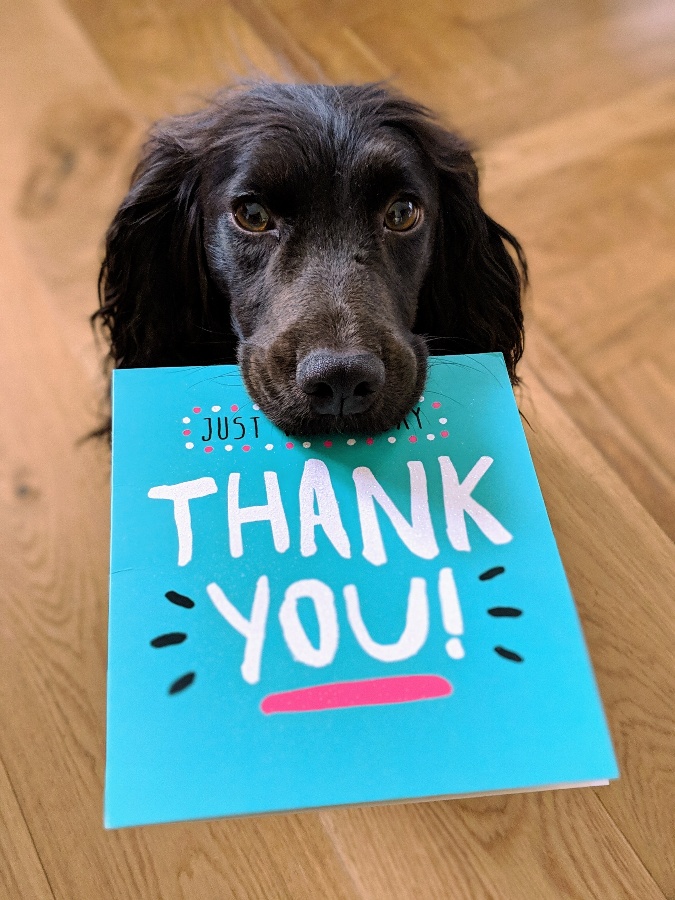 When was the last time you told your corporate support sponsors how much you appreciate their support? If they only hear from you when you change their credit copy or you want to renew or up-sell them, a new approach will strengthen your relationship and keep them coming back.
Keeping attrition numbers as low as possible is one of the easiest ways to help reach annual corporate support goals. The less revenue you have to replace, the stronger your starting position will be.
Sponsors want to feel appreciated and as much a part of your station's community as do other supporters. Account executives are also buoyed by these connections. Expressing gratitude builds morale and reminds us how important everyone is to the success of our stations.
Here are four fun and meaningful ways to say thank you to corporate sponsors:
1. Acknowledge Corporate Sponsors on Pi Day (March 14)
Milwaukee, Nashville and other markets offer a fun and nerdy shout-out to sponsors on March 14 in honor of Pi Day.
A small trade can be made for actual pi(e)s (apple pie, chocolate pie, etc.) as gifts for the largest sponsors. The π symbol can be decorated on the top of the pie! If it's not possible to deliver baked goods, an emailed graphic along with a thank-you note can work as an attention-getter.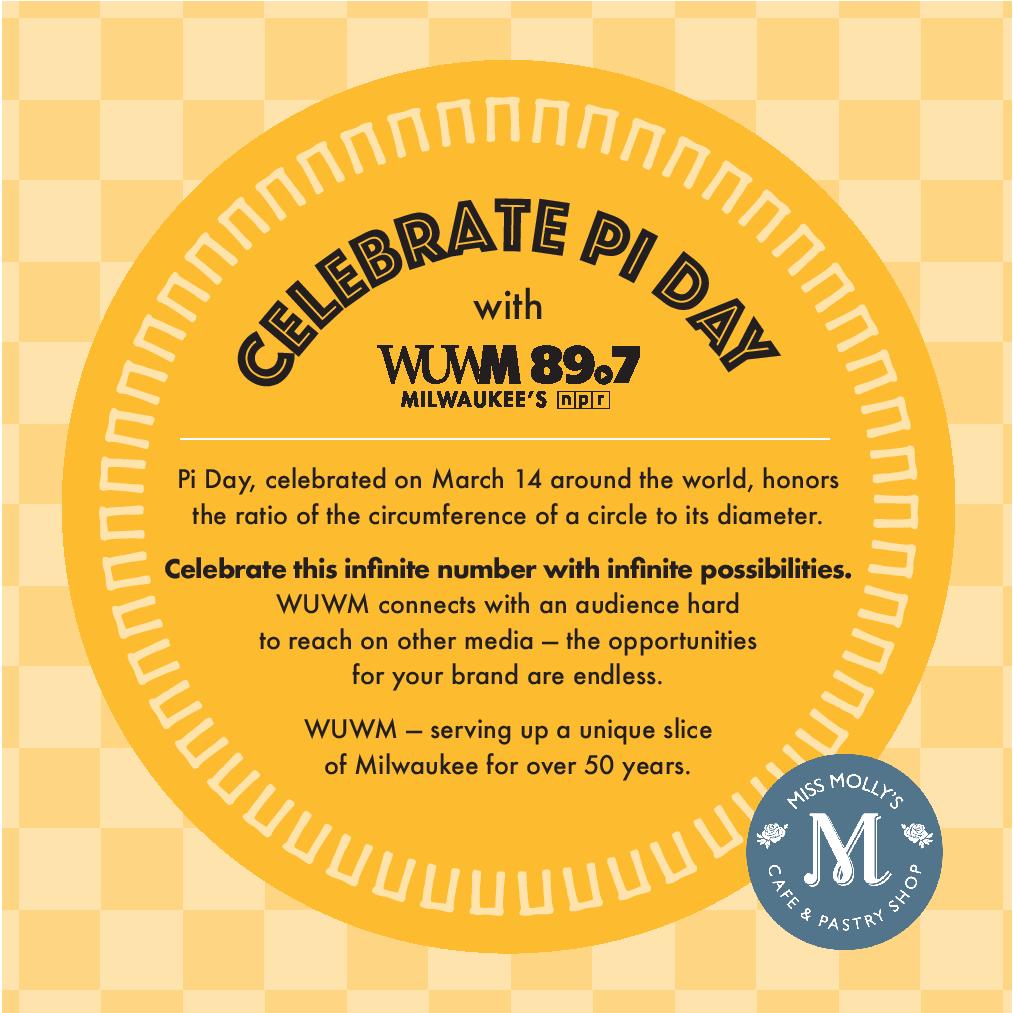 WUWM Milwaukee's Pi Day 2020 corporate support thank-you graphic
2. Offer a Bonus as Gratitude
If you have the inventory, you can thank your broadcast sponsors with three complimentary ROS spots. This can be done any time that there is enough inventory, and it's always appreciated.
3. Share Relevant Content
Email your sponsors that you are thinking about them along with a link to an interesting article that's specifically relevant to them or their business..
4. Just Check in to Say Hello
Maybe you know your contact has a new baby in the family, or you want to tell them about your new pet. Staying close and showing you care helps keep relationships strong.
The first step toward building new business is to keep existing business. Try brainstorming variations on these ideas to show your sponsors that you appreciate their valuable support.
Contributors to this blog post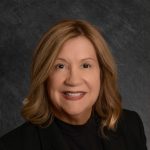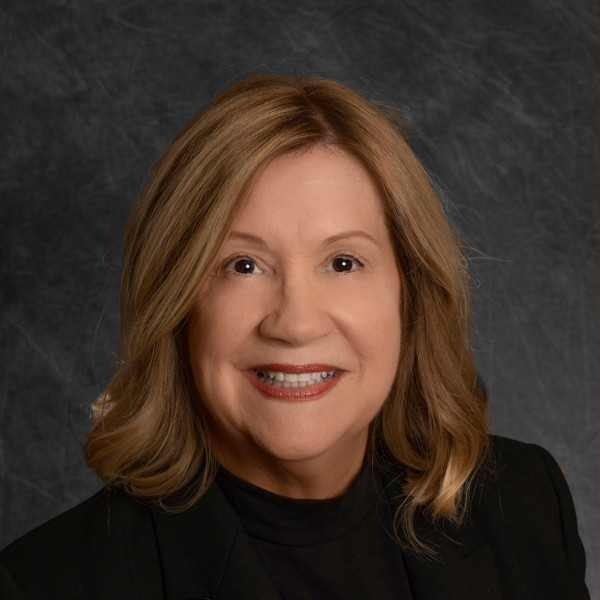 More on the blog