How OPB Builds Audience by Paying to Boost Facebook Content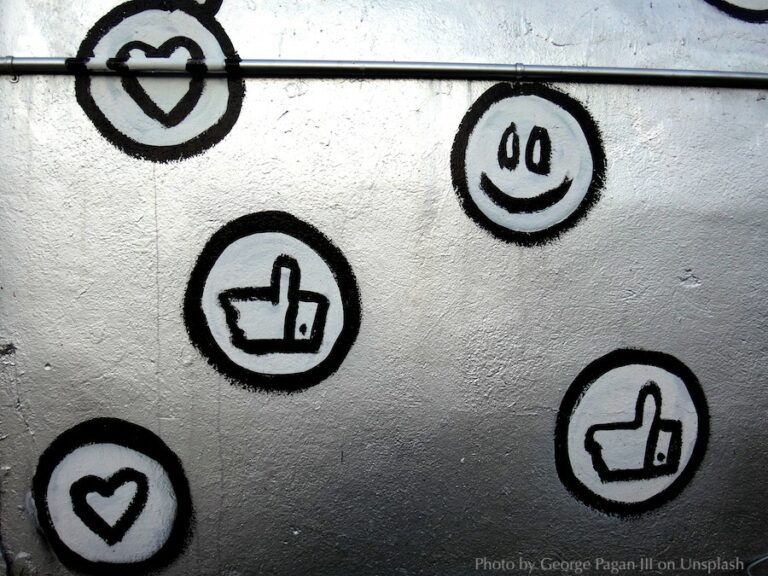 To make boosted Facebook content work, you have to pay attention to audience behavior, according to Jan Boyd, director of digital strategy and community engagement and Paul Loofburrow, vice president marketing and communications at Oregon Public Broadcasting (OPB).
The team took some time to study their audience's behavior by watching how posts performed over time, then tested their assumptions and refined their conclusions by marking certain content for additional promotion.
The team has what they call the "Crushin' 5," five pieces of content each week from various content areas that are likely to perform well on social. The Crushin' 5 are a combination of what audiences need to know and what mirrors (in style/topic) other content that historically has performed well on social.
They say the key is meeting people where they are with content that is valuable, visual, and "sticky." This is different than throwing out click-bait; the perception that people are only interested in "light" or salacious stories online is false. At the end of last year, OPB's top digital stories were pretty evenly distributed across content categories. Boyd says people really are interested in the deeper stories, they just need them to be packaged and presented in a way that makes sense for the platform.
Boyd and Loofburrow are using their paid-social budget to introduce new audiences to OPB's content. Facebook allows users to pay to boost posts so the posts will also be seen by users who aren't OPB page subscribers and/or by specific users according to selected audience targeting.
OPB pays to boost around 1-5 posts a week and they experience varying, notable page growth from boosted posts when compared to organic posts. For content with more broad appeal they may target the entire state, and with more niche content they may target people with specific interests like science and the environment.
One of their most successful posts had an organic reach of more than 4,289,860 and more than 38,000 shares. The combined paid + organic reach for the post was 4,517,678.
Contributors to this blog post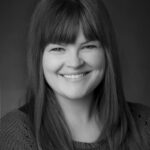 More on the blog