How to Use Alternate Traffic Logs in Marketron During Breaking News Disruptions
We recently shared some tips and strategies to help stations manage the disruption to their underwriting schedules and budgets brought about by NPR's live coverage of the impeachment hearings. With more hearings expected at some point in the new year, we will continue to help stations prepare for and navigate sponsorship disruptions as much as possible. 
One of our recommendations was to create and use "alternate logs" within your traffic system. These logs allow your traffic manager to build alternate traffic schedules that allow for 20%-40% more sponsorship avails for use in special cases. Most traffic systems, including those widely used in public media, offer such a feature as part of their basic functionality. Indeed, this feature is used frequently in broadcasting, mostly commonly in commercial media with live outdoor sporting events, for example. 
Using Alternate Logs in Marketron
Since many public media stations use Marketron for their traffic management, we reached out to this vendor directly for advice about alternate programming schedule capabilities. Wendy Rector at Marketron explained how to efficiently change Marketron logs in order to accommodate the shift of inventory during the upcoming hearings. She also shared information about corresponding online tutorials for how to do just this:
An easy solution is through building templates in the Scratchpad area of Marketron Traffic's Program module. These scratchpad templates can be quickly copied on what Marketron calls Layer 2, to accommodate one-time-only or limited-term programming. This solution enables stations' standard clocks to remain intact and be superseded by the temporary programming a station chooses. Marketron would expect that a station's Standard Clock would remain as Layer 1, tfn (till further notice) programming. And then, at a minimum, stations could create scratchpad templates for the High Volume Clock and Extreme High Volume Clock, and turn each template on and off as warranted. 


All of this functionality is covered in Marketron's Advanced Programming class (Program 102) available live or recorded on MyMarketron. Dates for upcoming live classes are January 8 and January 23.  Any and all traffic managers and/or program directors are encouraged to register for the Marketron live class or watch the recorded class Program Lesson 2. These lessons are free and readily available to all Marketron clients.
Talk to your traffic manager about alternate logs and taking the refresher tutorials from Marketron as needed. Work together to not only prepare an alternate schedule, but to prioritize make-goods for those clients preempted during last month's coverage.
We encourage stations not using Marketron to talk to your vendor about similar guidance and strategies, especially in this moment of unanticipated "down time" before impeachment proceedings are due to pick back up in the U.S. Senate.
Special thanks to Marketron for sharing this valuable advice with us.
Contributors to this blog post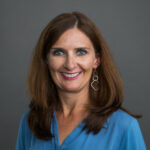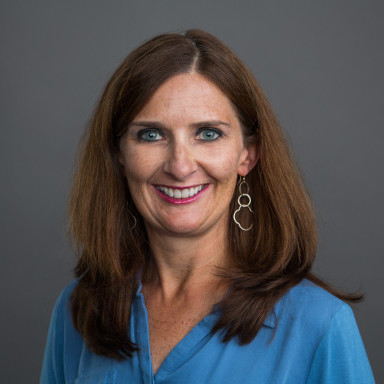 More on the blog