How Your Board Can Help Secure Underwriting Sponsors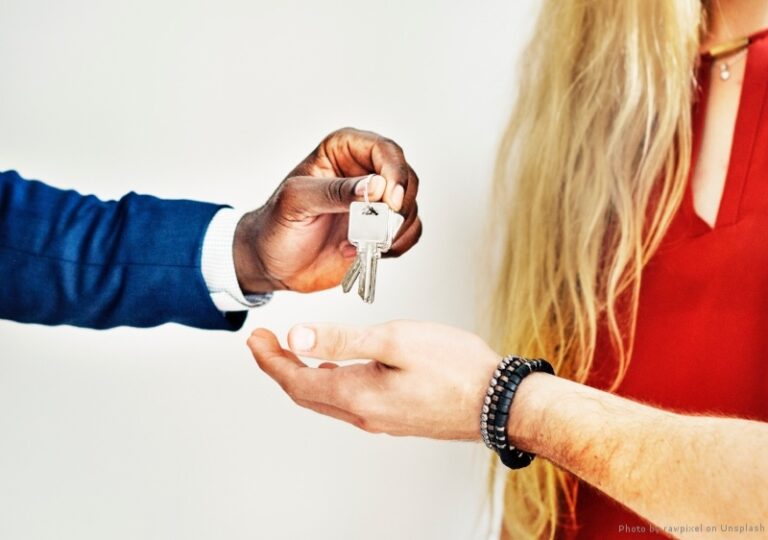 Your station likely has a board of directors or trustees that can greatly help your efforts to bring in underwriting revenue. Who wouldn't want that kind of help? But, you'll first need to bring them up to speed about underwriting and its importance to your station.
It would be ideal if you're able to give a presentation at your organization's board meeting about underwriting. If that's not possible, put together a letter and packet of information that can be mailed or emailed to the board members.
Here are some suggestions you can share with your board members:
Give them an overview of underwriting: What it is, how it differs from commercial advertising, and how that difference benefits underwriters.

Provide an overview of your listeners' or viewers' demographics and lifestyle characteristics. You can find that in qualitative research such as Scarborough, the Media Audit, NPR's Profiles or PBS's MRI reports.

One example you can provide is the number of avails you have per hour versus commercial media's availabilities, explaining that your underwriters credits don't get lost in a cluster of spots on your station as commercial media's advertisers do.

Include a list of your current underwriters by company/organization name, your contact's name, and a list by business category. Ask the board members to thank your underwriters for their support when they encounter them in business or social settings.

Another list to include is your current underwriting prospects. Ask if your board members will make an introduction on your behalf (an email, phone call or hand-written note) to any of the individuals or companies on your list. They don't need to accompany you on a meeting with your prospect , just make the connection for you.

[Continued below…]

Share the information and benefits of being an underwriter that you would normally include in an underwriting proposal.

Include sponsorship opportunities on your website, e-newsletters, online or print member magazines, your station's mobile app, and other digital inventory like the live stream and podcasting.

Does your station have events for members or the general public? If you sell event sponsorships, include an overview of the events in your presentation or materials.

Include any special radio productions or initiatives as well.
Let your board members know that you're available to answer their questions and that you look forward to any assistance they can give you.
Be sure to share your successes with your board, thanking them for their input and ideas, and for any introductions they've provided.
Contributors to this blog post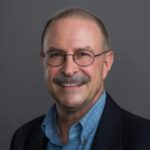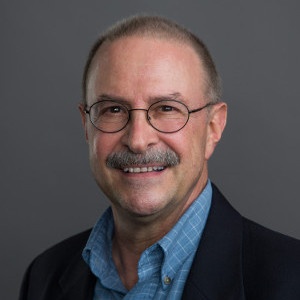 More on the blog