Leveraging The CARES Act for Corporate Sponsorship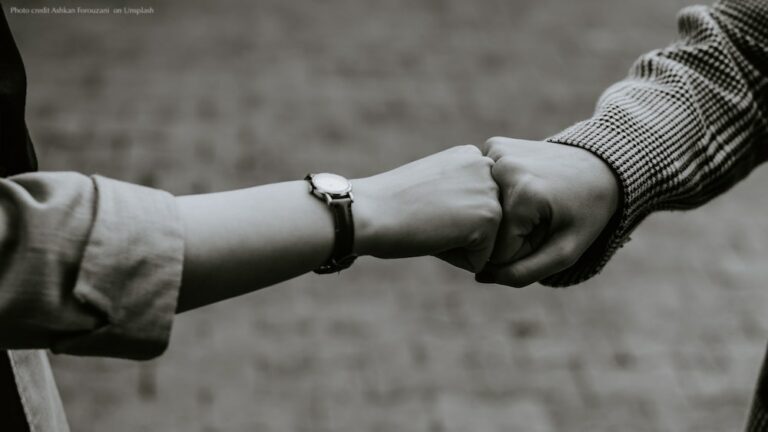 Prospecting new sponsorship leads during this time is a challenging proposition. But the resulting necessity (and freedom) to think outside the box can also be a silver lining. Several stations report doing just that as they successfully prospect and secure sponsorships from new nonprofit or social-service-oriented clients. The prospecting they are doing is from a source that might not seem obvious: The CARES Act.
Signed into law back in March, 2020, The CARES Act was designed to provide fast and direct economic assistance for American workers and families and small businesses, and to preserve jobs for American industries. Recipients in your area likely include many small businesses and a good number of nonprofits. For-profit businesses — which presumably have marketing and other traditional business functions already built in — may be more likely to spend their assistance right away. But that may not necessarily be the case with many nonprofits. Indeed, especially when it comes to social-service oriented nonprofits, many received an influx of cash and still have money to spend by the end of the calendar year.
Not only do they have money to spend but, as smaller nonprofits, they may lack the media expertise to know how to spend it wisely to market their services and mission to the local community. This presents a unique opportunity for public media. We can diversify our nonprofit funding sources and bring in new business, and we can further the mission and impact of these nonprofits within the communities they serve.
The marketing needs of some nonprofits may have changed as a result of COVID-19. Organizations working to address issues like domestic violence, addiction, hunger, and mental health, for example, face increased urgency to get their message out. But these same organizations may not understand the best way to create an effective marketing plan in the present environment. The CARES Act requires them to spend their assistance within a certain window of time, and some organizations have received local or state government assistance as well. Due to need, urgency, and strong audience fit,  the opportunity for these nonprofits to work with public media really starts to make sense.
So what to do next?
Research recipients of The CARES Act (or local government grants) in your market. This might be as simple as a Google search, or your news department may have this information on hand.
Identify strong new nonprofit prospects from the list (as well as from your existing clients). Conduct a prospect analysis, and prioritize accordingly.
Reach out, but open by focusing on *them.* Lead with issues they are looking to solve, i.e. building awareness for their services within the community, or moving the needle on addiction and recovery in your town at a time when rates are increasing, for example.
Differentiate yourself as a media expert who can help them shape a multi-platform media plan, and your organization as a media solution with unparalleled reach and trust in the community.
Offer flexible terms. This may include prepayment if it means the nonprofit can meet its spending requirement on-time, but is better served with media placements a little further into 2021.
Provide the client with first-rate service and cultivate them for future collaboration.
Contributors to this blog post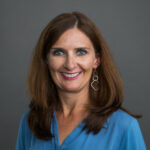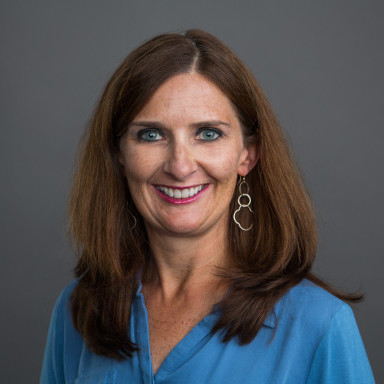 More on the blog