Pivot Underwriting Categories as a Result of COVID-19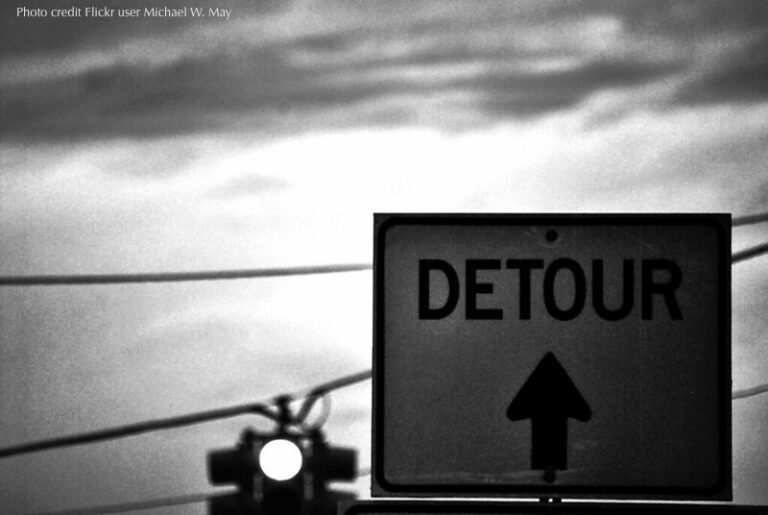 Events and performances are being cancelled across the country in response to the COVID-19 pandemic. As a result, it's time to gather your corporate support team to make a plan to pivot away from performing arts and event sponsorship.
Credit copy that inspires the audience to visit public spaces at this moment sounds wrong at best, and may also be impossible as venues close temporarily or limit operations.
Instead, businesses in the following categories are in an excellent position to strengthen their brands, especially with messages that show corporate social responsibility.
Healthcare of any kind
Colleges and universities (Consider any that are within 4-6 hours of your station)
K-12 private schools
Nonprofits (Promote their missions and community support)
Financial services, credit unions, community banks, financial management
Business services, employment services, back-office support, IT support, etc.
Luxury retail and jewelry (For example, engagement rings, Mother's Day, graduation gifts and Father's Day)
Automotive (Good fits are usually Subaru, Lexus, Volvo, Mercedes Benz, Lincoln, BMW, and Land Rover)
[
Continued below…
]
Use your station's media kit talking points, and add that listenership is at an all-time high right now.
Think of this time of disruption as an opportunity to strengthen your account list by reaching out to the business categories you have not yet worked with so you can build success for Q3 and Q4. You can find the right contacts now, connect with them on LinkedIn, and start sowing the seeds for future success.
Lastly, think about messaging you can use for your events and performing arts sponsors after the COVID-19 pandemic has passed. There may be great opportunity in welcoming eager attendees back to the public sphere after a difficult period of social isolation.
Contributors to this blog post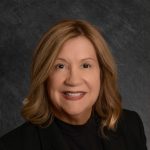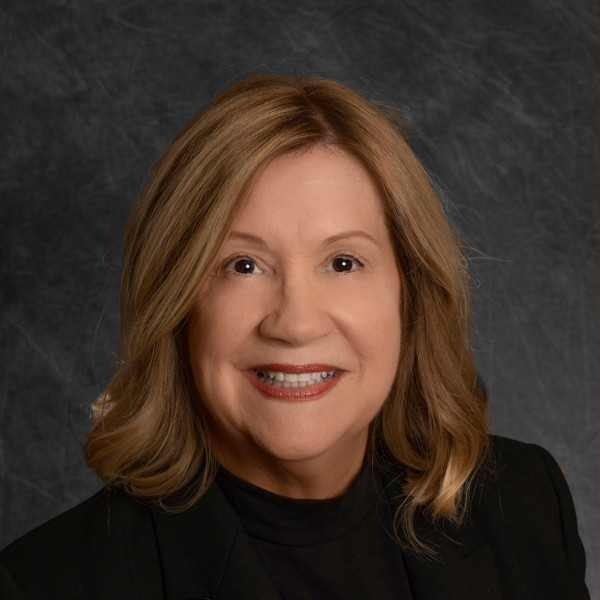 More on the blog