Proof of Performance Promos May Help You Gain Trust and Grow Audience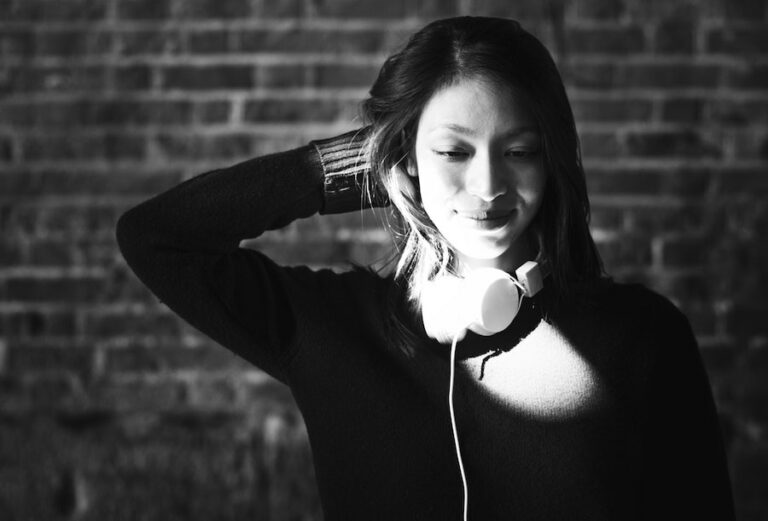 For many of us, Impeachment coverage has dominated our broadcast schedule and made it difficult to get all of our underwriting spots aired. But the special coverage has also highlighted what public media does best, bolstering support for our services. A report out in mid-December from the Radio Research Consortium shows that NPR member stations with full-time news formats saw an 18% increase in listening.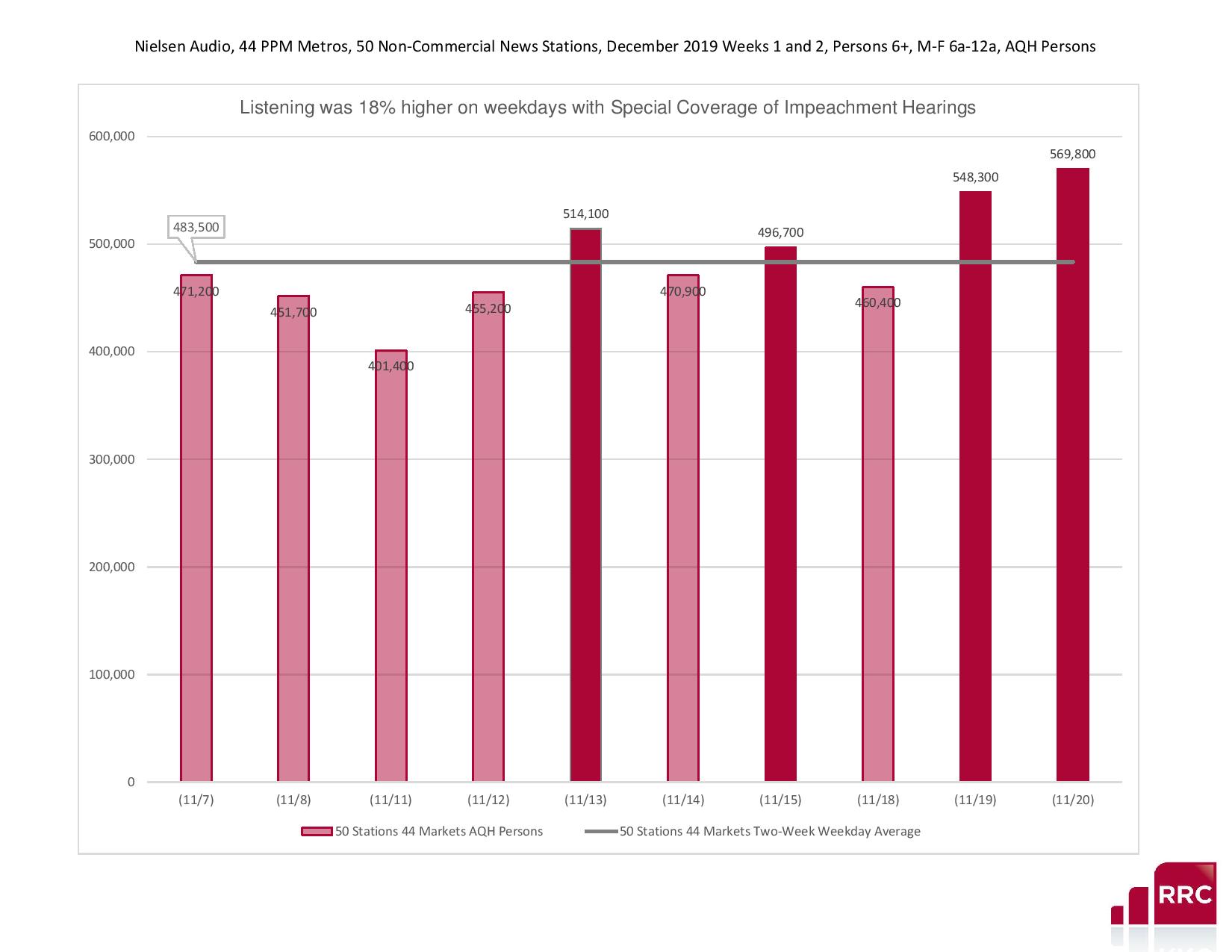 At KUOW in Seattle, Arvid Hokanson, director of audience, noticed the increased listening in his weekly broadcast and stream data and recognized an opportunity.
"If people are tuning in more now," says Hokanson, "we should capture them."
His goal: Connect the station's coverage of this historic moment in listeners' minds with an awareness of the singular value of the service.KUOW's director of audio production, Steven Williams, had put together "proof of performance" promos for local and national elections that reinforce KUOW as the go-to source for trustworthy and up-to-date information.
At KCUR, where I serve as director of audience development, we did a heavy proof-of-performance campaign for the first time in the late summer and fall of 2018 around midterm elections. The campaign included promos and digital messaging, primarily on our owned properties (website, Facebook and Twitter).
We saw a 253% increase in traffic to content tagged "elections" in 2018 when compared to 2016, and a 29.8% increase in stream cume.
The Senate will likely enter a trial phase of impeachment in the coming months, resulting in another round of long hours of special news programming at many stations. In addition, 2020 will undoubtedly be an unprecedented election year, bringing in new listeners for stations. Both of these are great opportunities for stations to try out "proof of performance" promos — taking credit for the thorough and trustworthy information on both topics, while (hopefully) driving up time spent listening and the number of times people tune in.
Because these promos don't point listeners to one program, daypart or digital location, they are hard to measure with absolute certainty, but as you can see by the numbers above, there are indications of growth from both stations based on the best metrics we had available.
Contributors to this blog post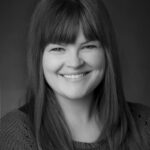 More on the blog