The Current Impact of COVID-19 on Underwriting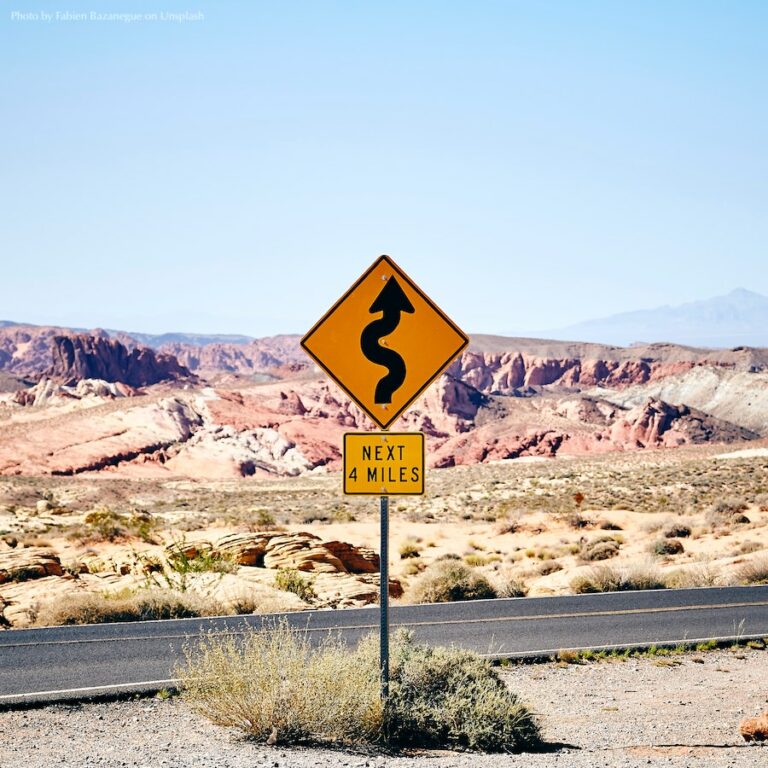 Published March 27, 2020
We've been talking to station cohorts to understand the impact of COVID-19 on station underwriting thus far, and to surface the strategies and opportunities that are helping stations stay focused as we all learn how to navigate the new normal. In the spirit of sharing and offering support to all stations, here's what we've learned so far:
State of the State
Revenue: Markets where the virus hit early and hard are down as much as 60-65% for March and April. In other markets, where the virus has not yet emerged to the same degree, March is down between 20-30% and April down over 30%. In some cases, end-of-year won't be as bad, as stations had a strong start to the year. That said, May/June impact are unknown and so end-of-year and FY21 forecasting is a work in progress for most.
Categories: Not surprisingly, underwriting from performing arts and other event- and travel-oriented businesses represent the biggest loss, as well as banks and financial services in some markets. Those markets with a lot of event revenue or retail/restaurant revenue have been hit the hardest, while those markets with more B2B business are faring better. Interestingly, some markets are keeping their nonprofit sponsors and some are losing them rapidly. Those going off the air tend to be nonprofits that were marketing their events; nonprofits messaging their mission have stayed on-air. Other clients staying on-air tend to be law firms, healthcare, and other non-event-related businesses.
Digital: Traffic to station websites and digital content is surging.
Listenership: Audience numbers are also up on-air, although there is concern about how work-from-home and shelter-in-place orders will affect drive-time listening.
Big Questions: Some of the biggest concerns were:
Will this change overall patterns of behavior by clients in a way that will hurt public radio sponsorship in the long run?
How long will this last? (on everyone's mind, of course)
How to handle the effect on account executive compensation?
How long will it take corporate sponsorship to recover (how many years)?
What will be the impact of widespread work-from-home be on drive time?
Strategies for Maintaining Clients and Revenue
Business Categories:
Stations are focusing on pivoting from typical categories to emerging business areas like online education, technology, state agencies (especially those that are health-focused), and mental health counseling. More ideas on this here.
Stations are also mining their respective cities' lists of "essential businesses," i.e. those that are permitted to stay open at this time, and talking with them about positive community-facing messaging at this time. These businesses tend to include: grocery (delivery, special hours for seniors), restaurants (pick-up and delivery options, funds set up for employees) auto repair (valet services), liquor, urgent care, laundromats, food banks, etc.
With the economic stimulus bill now passed, stations are also looking at those categories included in the bill and strategizing about prospects down the road. Many think education, healthcare, and financial will be categories to come back in the nearer term.
With the tax filing deadline extended, stations are also reaching out to businesses like CPAs and accounting firms, which may need to share new messaging about the extension and related services.
Also, with the job market shifting/changing so drastically, some stations see recruitment as an emerging category (i.e. delivery drivers, online training expertise etc.)
Client Service:
Stations have been reaching out to their underwriters to check in with them on a human level and offer support wherever possible. They've also been working with current underwriters to "pause" (or cancel) campaigns when needed, or adjust messaging and keep them on the air whenever possible. See examples of adjusted copy, courtesy of WABE, WPR, and WFYI accessible here.
In some cases, especially for particularly large or important contracts, the station GM is personally calling local businesses and underwriters to offer support and talk through the best way for the business to pause or adjust their campaign.
Stations are communicating to their underwriters what the station itself is doing for the community during this time, including special coverage, new programming, etc. By doing this, they highlight increased listenership and engagement from the public radio audience, and reinforce the opportunity for clients to "lean in" with community messaging.Some stations have created special COVID-19 email or newsletter resources — both community-facing and client-facing versions — for this purpose. See examples from Capital Public Radio and Texas Public Radio, which include sponsorship opportunities, accessible here.
Stations are offering bonus "gratitude" spots to clients that stay on the air as a thank you, and are working to bank spots for arts and other nonprofits to use down the road. In some cases, existing arts/nonprofit clients are donating their spots to other community nonprofits they feel need them more, which can represent new relationships for the station moving forward. See examples of thank-you spot scripts, courtesy of WGBH and WPR, accessible here.
Stations are also exploring effective ways to feature timely, evolving information about their local underwriters' changes in services during COVID-19 in their member newsletters and on digital sites, where reach has been increasing and where the environment allows for more flexible messaging.
Stations are getting creative about what client service means in these times. For example, in Atlanta, WABE is connecting clients to information about how to apply for stimulus money, as this process involves many hoops. WABE is positioning itself as a resource to help these businesses in ways that are traditionally out of public radio's purview.
Read this related blog post on reassuring your clients.
Internal Operations
Underwriting teams are working remotely and using services like Zoom for sales meetings, virtual happy hours or even to each lunch together, to stay connected on both personal and professional levels.
Managers and account executives alike are concerned about compensation, since many AEs being paid on commission, which decreases along with revenue.
Some station underwriting managers are building a case to station management to offer contingency and special stipends to AEs during this time.
Watch this space as we learn more on the impact on compensation practices. More to come.
Contributors to this blog post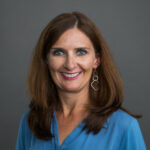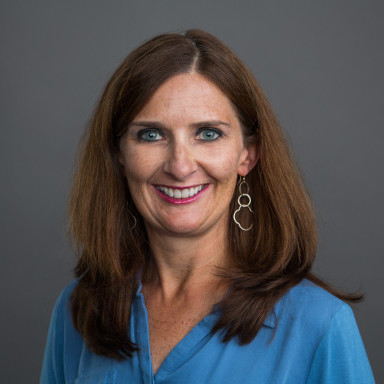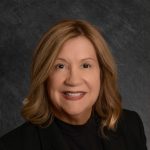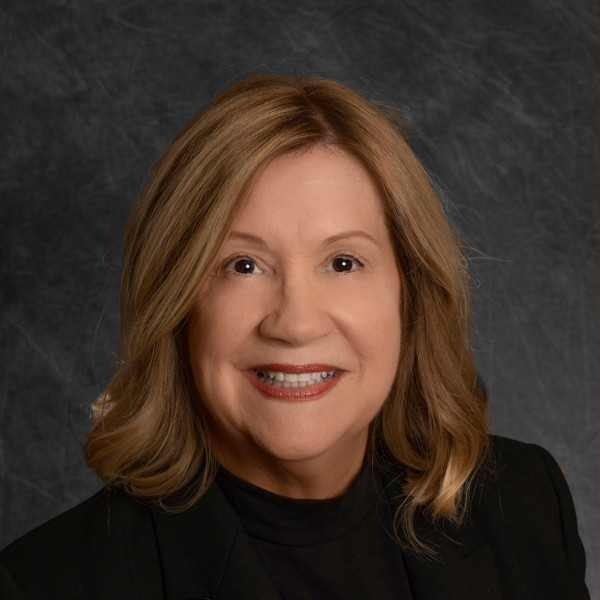 More on the blog