What the Hacking of Half a Billion Credit Cards Means for Public Media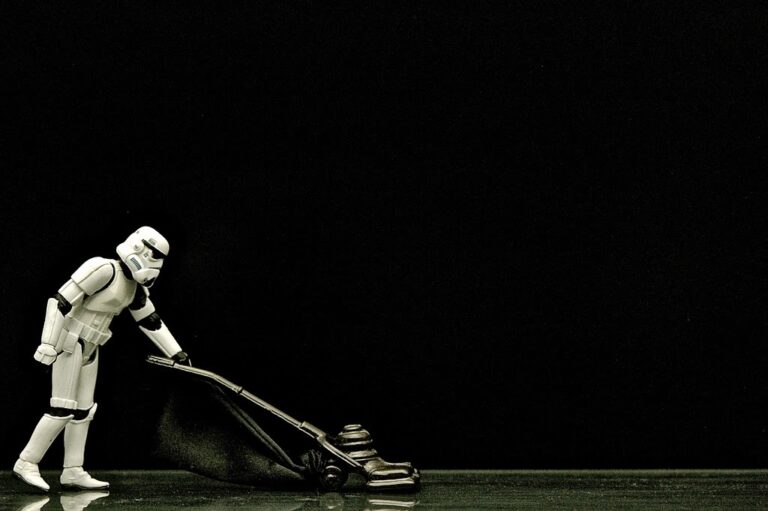 When the news broke today that as many as 500 million Marriott Starwood customers were victims of a data breach exposing their personal and financial information over the course of four years, we were, of course, immediately concerned about effects on our industry.
When a member hands over their personal data, the responsibility that comes with it is paramount. Failing to secure that data can cause significant material losses. What's worse, the loss of a member's trust may be irreparable.
If you haven't already, verify that your systems are PCI (Payment Card Industry) compliant. Non-compliance can cost you thousands upon thousands in fines and lost revenue.
The reality of our data-dependent world is that a breach in one industry will have ripple effects. Here's what you can do to manage the consequences the Marriott breach is likely to have.
Prepare for an increase in sustainer card declines.
Half a billion credit cards. That number is staggering. Some of those cards – or many of those cards – may be in your sustainer file. Audit your recapture program and make sure you're positioned to go after that lost revenue. Use as many channels as you can to get your sustainers back quickly. Consider using the following calendar to connect with donors to update their information:
Day 1: Email and phone call
Day 2: Repeat
Week 1: Email reminder
Week 2: Email reminder + letter or postcard reminder
Week 3: Email reminder + phone call
Week 4: Email reminder
Month 1: Direct mail reminder
Month 2: Direct mail reminder
Month 3: Inactivate donor. Mark them as "lapsed sustaining" to try to reactivate via a lapsed campaign later.
Enroll in an automatic billing updater service.
If the return on investment for this service seemed iffy until now, this hacking event and others like it are reason enough to use ABU services. There are many credit card processors and acquirers to choose from. Outsourcing this work will more than pay for itself in the sustainer revenue that's retained when credit cards are reliably updated.
Convert your sustainers to Electronic Funds Transfer (EFT).
The biggest benefit of having sustaining donors on EFT payments is simply that people don't change (or aren't forced to change) bank account numbers nearly as often as credit or debit cards. EFT payments can also lower processing charges each month, which is an additional savings for your station.
Make it easy for donors to choose EFT with their first gift, be sure to explain what EFT is and why it's the preferred method. Work diligently to convert existing donors to EFT payments using all of your communication channels: direct mail, telefunding, email, social media, on-air spots, and your station's website (Greater Public members can download our mail and email templates).
The benefits of a robust sustainer file are unquestionable. But building that file also has maintenance costs. Stay on top of these obligations and you'll weather events outside of your control with greater ease.
Contributors to this blog post
More on the blog